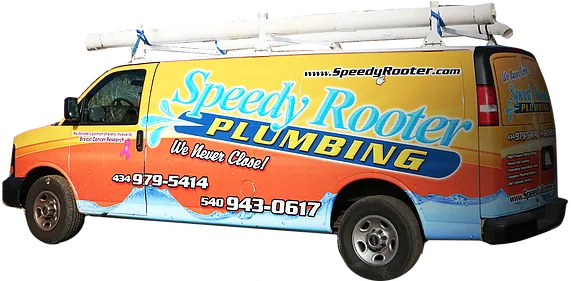 At Speedy Rooter Plumbing, we offer quality drain field restoration in Staunton, VA, as a lasting solution for homeowners experiencing problems with their drain field. However, since this service is not as popular as other repair services that we offer, there are several misconceptions surrounding it. We debunk these below:
Delaying Pumping Can Save Money
Your drain field needs to be pumped when the materials in the bottom of the tank occupy ⅓ of the space. This adds up to every three or two years under normal conditions. However, because of this, homeowners assume they can save cash by delaying pumping for as long as possible and then pay for repairs in the future, but this is not the case.
Your Drain Field Will Let You Know When it Requires Pumping
A lot of homeowners assume that their drain fields will let them know when it requires pumping. They wait until the toilet stops flushing or when a smell starts coming out of the drains. By the time those symptoms start to get noticed, the damage has already spread and you would need prompt drain field restoration services.
Planting Trees In Drain Fields Help
If your yard is wet a great neighbor would probably suggest that you plant some shrubs or trees to use up the excess water. Unfortunately this can cause some damage. The roots of the shrubs or trees can compact the drain field which can prevent from properly filtering waste.
Prevention is More Expensive Than Repairs
As long as you do not flush down nonbiodegradable materials down the toilet or use a lot of chemicals a drain field does not need a lot of maintenance. But a lot of homeowners think that the cost of maintaining a drain field is more expensive as compared to the costs of repairs that will be required if the system is not maintained properly. If you are unsure of the current condition of your drain field, reach out to a drain field restoration company.
If you need quality drain field rehabilitation, contact Speedy Rooter Plumbing today to schedule an appointment.
When in need of basic and emergency plumbing services, call Speedy Rooter Plumbing. We are the team that you can trust for services from a reliable plumber in Charlottesville, VA, and nearby areas. We have a committed team of well-trained professionals waiting to address your needs. Call us today or fill out the form on this site to schedule your appointment.