Septic Tank Pumping Services in Charlottesville, VA, and the Surrounding Areas
Septic Tank Cleaning and Health Maintenance
Whether you have a backed up septic tank or you're due for a regular tank pumping, Speedy Rooter is a full-service plumbing company that pumps commercial and household septic tanks. Septic tanks are installed in homes and businesses that are not in direct connection with city sewer pipes. Because septic tanks fill up over time, it is recommended that they be pumped every 2-3 years to keep them clean, functioning, and sanitary.

At Speedy Rooter, we prioritize the safety and satisfaction of our customers. We cater to the following areas:
Here at Speedy Rooter, we guarantee that your septic tank service will be done efficiently and the end result will be a clean and waste-free septic tank. As a trusted plumber in Charlottesville, VA, we take it upon ourselves to educate our clients as much as we can about their septic systems. The following are tips to understand when owning a septic system:
We offer our drain field restoration services to the following locations: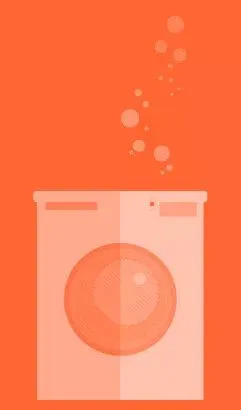 Signs Of Septic Tank Problems
There are multiple signs of the need for septic service or that your tank is full and ready to be pumped. Backed up toilets and drains are a common sign of a full tank, as well as any foul and unpleasant smells that accompany this. If the soil becomes soft around the tank area, this may also be a warning sign that your septic tank needs to be pumped.
Septic Maintenance Program
You will usually need to pump your septic tank every 3-5 years. Scheduling a regular pumping service is highly recommended because proper maintenance can help extend your leach field 20-50 years. The ultimate goal of proper septic pumping and control is to avoid unhealthy contaminates being exposed to the surface and causing groundwater pollution. Overlooking this service may cause unwanted and high-cost repairs or replacement or, even worse: severe health issues to surrounding residents.
Call us now to learn more about our septic tank pumping services!
When in need of basic and emergency plumbing services, call Speedy Rooter Plumbing. We are the team that you can trust for services from a reliable plumber in Charlottesville, VA, and nearby areas. We have a committed team of well-trained professionals waiting to address your needs. Call us today or fill out the form on this site to schedule your appointment.