Septic Tank System Repair in Charlottesville, VA, and the Surrounding Areas
Get Septic Tank Health Now Before It's Too Late
Most septic systems fail in the leach field, which is where the impurities are left after the water has passed through the tank. Rather than replacing the entire system after it's failed, Speedy Rooter can come in and re-open the lines. Repairs are always cheaper than replacements, after all.
We are committed to using our knowledge and experience to conserve your valuable assets, preserve the environment, offer quality services, and eliminate the costly expense of septic system failures. If you'd like to learn more, you can refer to our Home Septic System Guide.
If the drain fields are broken, grease is capped, or your tank is not pumping out, we can provide you with the quickest, most surefire repairs for your septic system. Be sure to work only with a reputable plumber in Charlottesville, VA, like our team at Speedy Rooter.
New Technology and Advanced Equipment
We use the latest technologies and equipment to offer the newest solutions for the toughest situations. Regardless of your condition, we will be with you from the planning stage of the repair to the completion stage. We always stand behind our work and guarantee 100% satisfaction. In fact, we are one of the most trusted and reliable companies in the industry.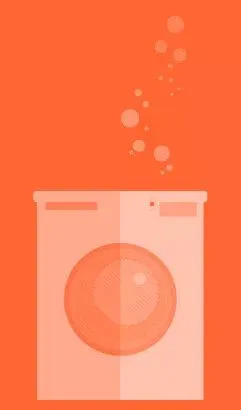 Team of Experts
We have a dedicated and highly experienced team of technicians ready to offer residential and commercial septic system repairs with the most convenient and consistently high-quality products. Our technicians have a track record of experience, service, and quality that sets us apart from our competitors.

24-Hour Emergency Services
We understand that a problem may occur at any time that is why our technicians are available 24 hours a day, 7 days a week. Simply call our main line and you will be transferred to a technician who will reach you within 15 minutes of your call. We are here to make you happy; no job is too small or too big for Speedy Rooter! We serve the following locations:
Find out more about our septic systems repair services by contacting us today!