High-Pressure Water Jetting In Charlottesville, Virginia
Speedy Rooter is an industry leader when it comes to high-pressure water jetting.
High-pressure water jetting is cost-effective, environmentally friendly, and efficient part of the industrial equipment or industrial plant cleaning toolkit. Our team continuously develops new technologies and process capabilities to safely deliver only high-quality results for our clients.
What To Expect From Our Exceptional High-Pressure Water Jetting Service
Some of the main causes of commercial and residential drain line blockages are debris, sand, sludge, and grease.
Speedy Rooter offers high-pressure water jetting for drains and grease lines and helps clear these sediments by: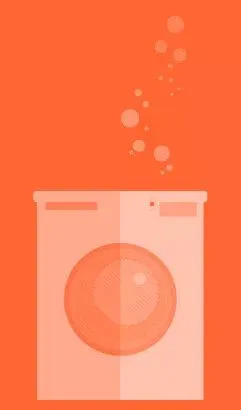 Our Team
The incredible team at Speedy Rooter is experienced and highly trained, with extensive knowledge in high-pressure water blasting across different industries of all sizes.
Trust Us To Handle Your Needs
Without the right equipment, cleaning industrial facilities and machinery can interrupt your operations. At Speedy Rooter, we utilize the best accessories, pumps, and robotic techniques and strategies for all your high-pressure water jetting needs. We provide exceptional services with minimal environmental effects.
Contact Speedy Rooter of Charlottesville, VA Today!
Contact us today to set up regular appointments for your water jetting maintenance needs or if you are experiencing an emergency. By contacting us, you will benefit from high-quality, effective, fast and safe high-pressure water jetting services.