Plumbing Remodeling Services In Charlottesville, VA, and the Surrounding Areas
When remodeling a room in your house, it helps to consider the plumbing that goes on behind the scenes.
Sometimes your plumbing systems don't match up with your remodeling vision and end up causing more challenges than expected.

At Speedy Rooter, we are the professional plumber in Charlottesville, VA that can make re-doing a kitchen or bathroom a stress-free process with our convenient and easy plumbing remodeling services.
Plumbing Company with Fair Prices and Reliable Service
When you hire Speedy Rooter for our plumbing remodeling, you can have the peace of mind that comes with reliable, high-quality service. Speedy Rooter is a family business, and we understand the obstacles that come with a remodeling project.

We know that remodeling a heavily used room in your house can be a major undertaking, and we want to make it as easy and fairly priced as possible. Our plumbers work in accordance with the plans you provide for your project, and are quick, effective and dependable, saving you time and money during the whole process.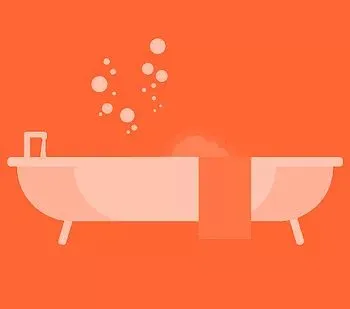 Top Quality Plumbing Equipment
The expertise of our team and our equipment set Speedy Rooter apart from the competition. We own all of our equipment, saving you the cost of a rental. We can offer a wide range of options for remodeling and plumbing services that are minimally invasive to your home.
Our team's expert service and helpful advice can make your plumbing remodeling project come together flawlessly, saving you time and money throughout the process. We proudly offer our services to homes and businesses in the following locations:
Give us a call and let us provide you with cost-effective, long-lasting solutions to your plumbing needs. We look forward to working with you!