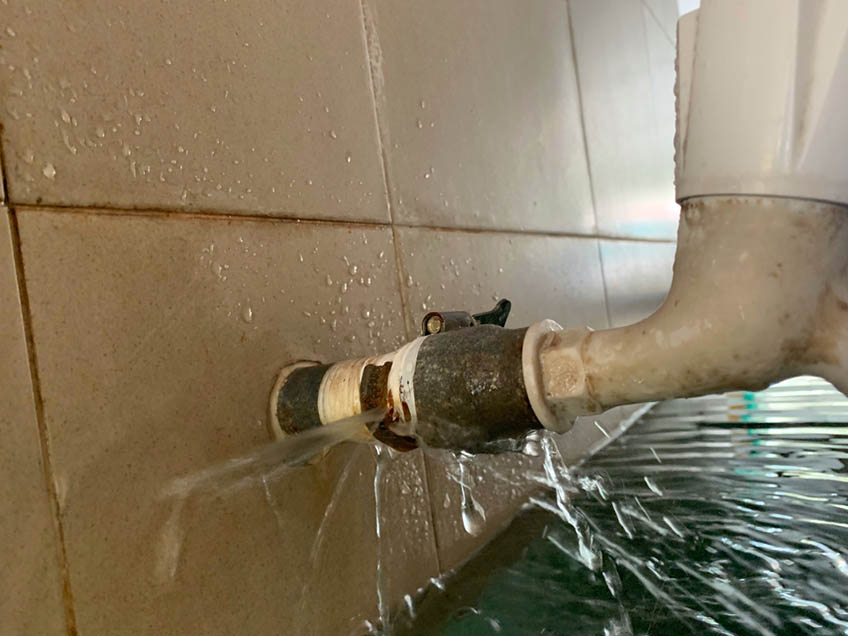 All homeowners encounter a plumbing issue at least once. Regardless of how well they care for their plumbing system, the wear and tear caused by water pressure, tree roots, and other external factors will eventually lead to a problem. At Speedy Rooter Plumbing, we specialize in quality plumbing repairs and can help you deal with the following issues:
Leaky Pipes
The likelihood of a pipe leaking increases as it ages. In addition to causing water damage, leaks promote mold growth and mildew in the affected area. If you suspect that your home has an undetected leak, you should have a plumbing company repair your pipes immediately.
Dripping Faucets
Most homeowners have grown accustomed to ignoring dripping faucets. Unfortunately, ignoring this issue may increase your water bill over time. The good news is that you can contact a plumber in Charlottesville, VA, who can quickly and effectively repair a leaking faucet.
Clogged Drains
The most common plumbing issue in a home is a clogged drain. Improperly flushed materials cause most drain clogs down the toilet or sink. Clogs are problematic because they worsen over time and, if left untreated, can lead to problems as severe as sewage backups. In addition to having your drains cleaned regularly, you should call plumbing services if you have a clog that a plunger can't clear.
Running Toilets
When you flush your toilet, it runs briefly until the tank and bowl are refilled and then it stops. However, a common issue is a toilet that runs for an extended period after being flushed. If you experience this problem, contact your plumber right away to avoid emergency plumbing problems.
If you experience any of these common plumbing issues, it's important to have a plumber you can trust for efficient and quality repairs. Keep your home safe and contact Speedy Rooter Plumbing for all your plumbing needs today.
When in need of basic and emergency plumbing services, call Speedy Rooter Plumbing. We are the team that you can trust for services from a reliable plumber in Charlottesville, VA, and nearby areas. We have a committed team of well-trained professionals waiting to address your needs. Call us today or fill out the form on this site to schedule your appointment.