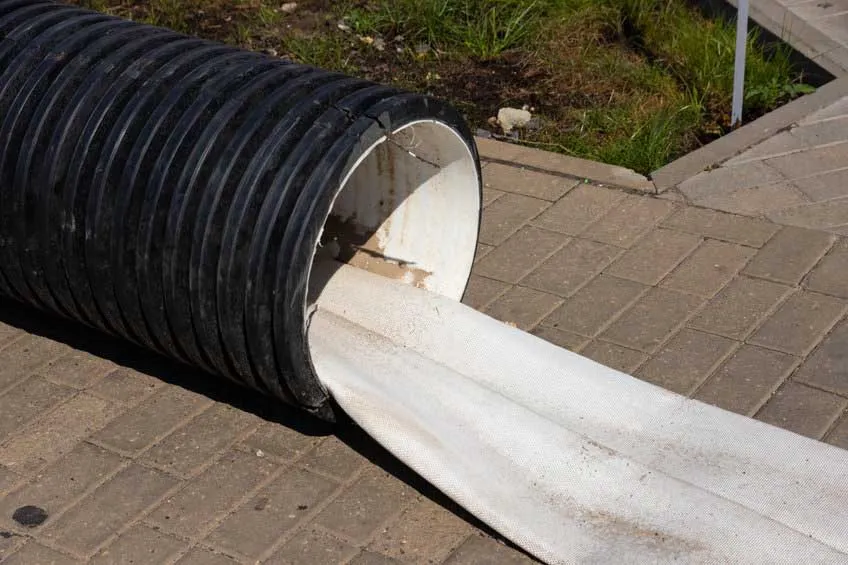 From the surface, it can be difficult to know if trenchless sewer repair is possible, when faced with a plumbing problem. Fortunately, you can eliminate the guesswork by reaching out to a professional like Speedy Rooter Plumbing.
As an expert plumber in Charlottesville, VA, we will provide you with a thorough sewer camera inspection to determine the extent of the damage as well as the root cause of the problem. Depending on what we find, we may recommend our trenchless solutions or the traditional approach. Below are some of the factors we take into consideration:
Location of the Work
Trenchless sewer line repair in Charlottesville, VA is a preferred option for clients who don't wish to destroy the appearance of their property with full-scale excavation and pipe replacement. It's also an excellent method for use in areas with limited access due to extensive landscaping or paving as well as in historically or culturally sensitive areas where digging is discouraged.
Time and Money
In many residential and commercial situations, trenchless sewer pipe line repair is the most cost-effective method of restoring a pipeline to full functionality. The work generally requires a smaller staff and less equipment than traditional pipe replacement and can be completed in a fraction of the time.
Type of Pipe Damage
Unfortunately, trenchless techniques aren't appropriate for every repair job. In cases of severe damage, extreme settling or undersized piping, it's sometimes necessary to perform traditional sewer line replacement to completely remove and update the existing line with all-new piping.
When you need to repair or replace sewer line, don't hesitate to reach out to Speedy Rooter Plumbing. While the trenchless approach is preferred for its efficiency and cost-effectiveness, it may not be the right solution for your problem. Contact us to schedule an on-site consultation and estimate for the work your system needs right away.
When in need of basic and emergency plumbing services, call Speedy Rooter Plumbing. We are the team that you can trust for services from a reliable plumber in Charlottesville, VA, and nearby areas. We have a committed team of well-trained professionals waiting to address your needs. Call us today or fill out the form on this site to schedule your appointment.