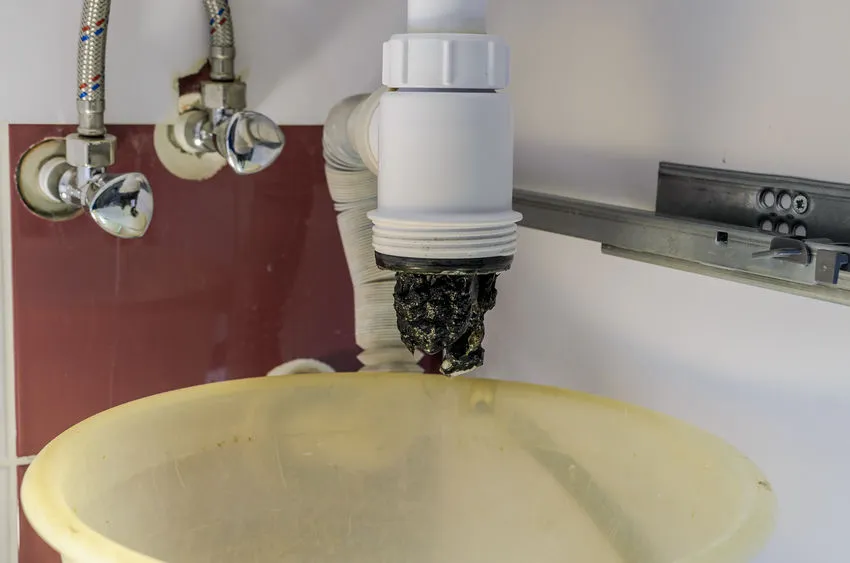 Plumbing mishaps are extremely common, even in households that have a well-maintained plumbing system. Any expert plumber in Harrisonburg, VA like Speedy Rooter Plumbing can tell you that faulty plumbing can impact the health of everyone in the home. Here are a few ways faulty plumbing can affect your health:
Mold Issues
Water leakage will eventually lead to bigger issues the longer it goes unsolved. Mold growth can be one of many results of an unchecked water leak, which can greatly impact those with asthma or allergies. Mold inhalation can have long-term effects on the brain and body so it's important to resolve the issue right away. Be sure to contact a professional plumbing company to solve any leak issue you have in the home, no matter how minuscule it may seem.
Faulty Water Heaters
Water heaters are what give your home warm water that you use for washing dishes, doing laundry, showering, etc. Water heaters need to be tended to and well-maintained regularly, otherwise, they can become rusted, lowering the quality of the water you use in your home. If you use water that has come in contact with rust or other contaminants, you may experience health issues. Get plumbing services right away if you suspect that you have a faulty water heater.
Clogged Drains Create Bacteria
Clogged drains are almost always a gross issue that many households face, especially those that aren't properly preventing them from happening in the first place. Pesky clogs that sit in your drains will eventually start to create bacteria and become a breeding ground for fruit flies. The germs and bacteria that stem from clogs can easily cause an infection if you're not careful. Always schedule plumbing repairs right away to avoid them causing more issues down the line.
Contact Speedy Rooter Plumbing today for general and emergency plumbing solutions.
When in need of basic and emergency plumbing services, call Speedy Rooter Plumbing. We are the team that you can trust for services from a reliable plumber in Charlottesville, VA, and nearby areas. We have a committed team of well-trained professionals waiting to address your needs. Call us today or fill out the form on this site to schedule your appointment.