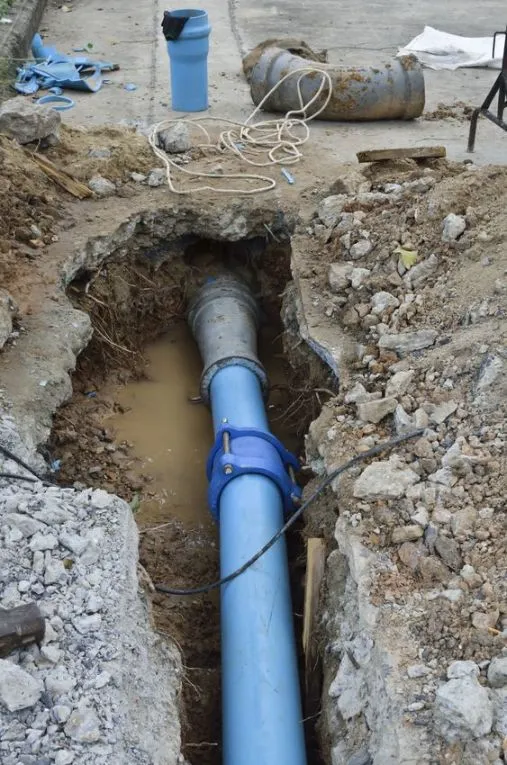 A minor leak may appear as a minor issue, but it can cause structural damage, humidity issues, and destruction of paintwork or furniture if left unattended. Thus, leak detection services are essential as they help you establish where a leak may occur and address any current leakages promptly. Our experts here at Speedy Rooter Plumbing share helpful plumbing tips for leak-free plumbing.
Gauge the water pressure
High water pressure can cause leaks. If your plumbing system has excessive water pressure, a water hammer might occur, resulting in a leaky pipe. If you do not know how to reduce the water pressure, find a professional plumber in Charlottesville, VA for assistance.
Schedule regular maintenance
It can take you a lot of time to detect a leak and fix it before it results in an emergency. With annual leak detection in Charlottesville, VA, you can ensure that you take all the needed steps to prevent leaks and cracks in your pipes.
Get a flow sensor
A flow sensor spots leaks and automatically shuts the water off to a specific appliance or the whole house. A leak detection specialist can give recommendations for the best flow sensor that will suit your home.
Inspect your supply lines
For effective water leak detection, ensure that your supply lines are inspected regularly. As they age, plastic or rubber lines that run from shutoff valves to faucets, appliances, and toilets become brittle and crack. Be sure to schedule regular inspections with your local plumbing company, and if you find any signs of cracks, corrosion, or leaks, have the line replaced right away/.
Install a water softener
Minerals found in hard water can lead to corrosion, which would eventually cause leaks in your plumbing system. However, a water softener will reduce stress on your pipes by lowering mineral concentration in hard water.
Whenever you need underground leak detection, contact Speedy Rooter Plumbing today. We offer a variety of plumbing, septic, and sewer services.
When in need of basic and emergency plumbing services, call Speedy Rooter Plumbing. We are the team that you can trust for services from a reliable plumber in Charlottesville, VA, and nearby areas. We have a committed team of well-trained professionals waiting to address your needs. Call us today or fill out the form on this site to schedule your appointment.