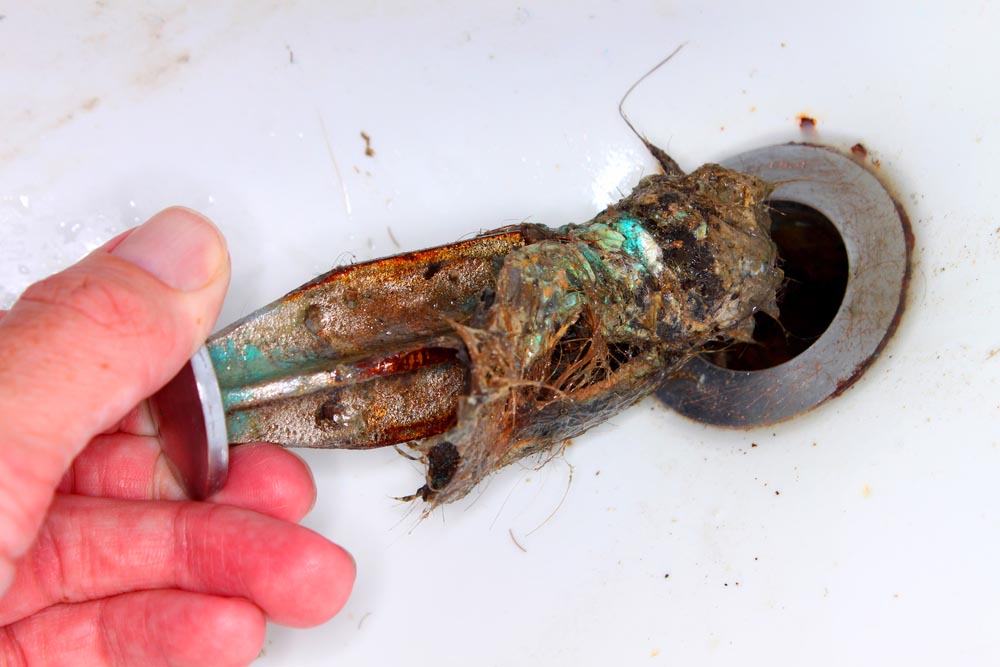 Most people only think about their drains once there's a problem. But if you wait until there's a clog, you could be in serious trouble. If you need professional drain cleaning in Charlottesville, VA, you can count on Speedy Rooter Plumbing. We recommend scheduling drain cleaning services:
When You Experience a Problem
When you experience a problem with your drains, it is important to contact a drain cleaning company as soon as possible. Drain cleaning professionals have the tools and knowledge to quickly and effectively clear your drains of any obstructions. Depending on the extremity of the problem, they may also be able to advise you on how to prevent future problems.
Once Every Few Years
When you have a clogged drain or are experiencing slow drains, you may need to have them cleaned more often. Otherwise, you can get away with having your drains cleaned once every few years. Of course, this all depends on how much you use your sinks and showers in your home. If you notice any smells coming from your drains, it's time for a professional drain cleaning.
As Part of Regular Annual Maintenance
It is important to schedule drain snaking regularly to prevent clogs and other issues. Most experts recommend having them cleaned at least once a year. However, if you have a lot of people in your household or use your drains frequently, you may need to have them cleaned more often.
If your drains are moving slower than usual, it's time for maintenance. While slow drains can be caused by soap buildup and tree roots, the most common culprit is grease and hair buildup.
Speedy Rooter Plumbing is the company to contact if you need drain cleaning services in Charlottesville, VA. We put our customers first by ensuring our clients are satisfied. Contact us today for all your drain cleaning needs.
When in need of basic and emergency plumbing services, call Speedy Rooter Plumbing. We are the team that you can trust for services from a reliable plumber in Charlottesville, VA, and nearby areas. We have a committed team of well-trained professionals waiting to address your needs. Call us today or fill out the form on this site to schedule your appointment.