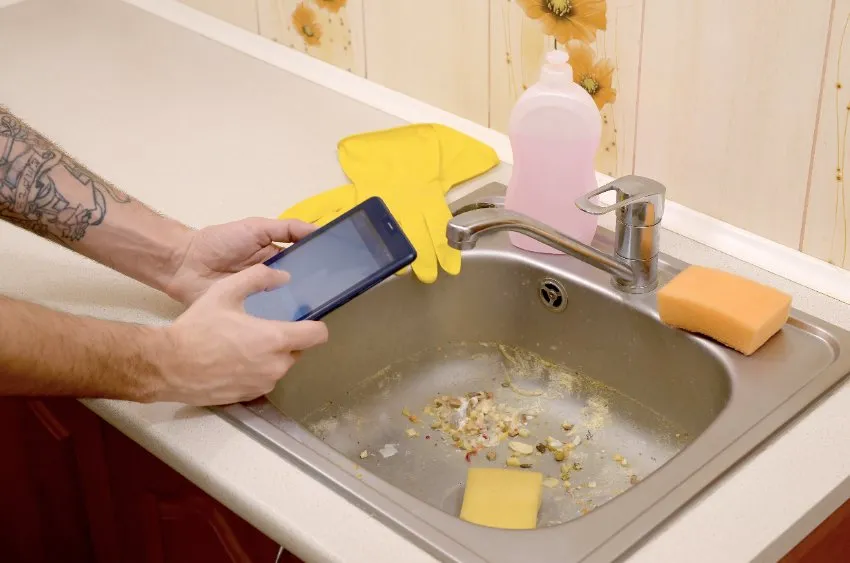 Drain cleaning is essential to maintain the proper function of your plumbing system. It would be best to get your drains cleaned at least once a year, but depending on your usage, you may need it more frequently. If multiple family members use the same drain, you need to get it cleaned more often. Speedy Rooter Plumbing offers professional drain cleaning in Harrisonburg, VA, and recommends regular and thorough cleaning of your drains to help prevent common issues. We recommend cleaning your drains:
As Part of Preventive Maintenance
Cleaning your drain should be part of your home's preventive maintenance routine. It is always cheaper to perform preventative maintenance than wait until a problem needs fixing. If you have a clogged drain, you must get it cleaned immediately. A minor clog can quickly become a nightmare, and you may have to pay someone to fix it. You will avoid such problems by ensuring you regularly clean your drains.
The drain can cause sanitation problems in your home and lead to foul odors. However, we don't recommend resorting to DIY methods to clear a clogged drain. Instead, turn to a plumbing professional that offers expert drain snaking or hydro jetting to unclog your drain.
Before Selling Your Home
You will need drain cleaning services if you plan to sell your home. Most buyers will want to see proof that the drains have been cleaned before they can make an offer. This is because they do not want to deal with a damaged drain after buying the house. Drain issues can also be used as a bargaining chip for potential buyers to lower the asking price of your property, so it's best to deal with them right away.
Speedy Rooter Plumbing is a renowned drain cleaning company that offers quality drain services in Harrisonburg, VA, and surrounding areas. When in need of drain cleaning or plumbing solutions, contact us today to schedule an appointment.
When in need of basic and emergency plumbing services, call Speedy Rooter Plumbing. We are the team that you can trust for services from a reliable plumber in Charlottesville, VA, and nearby areas. We have a committed team of well-trained professionals waiting to address your needs. Call us today or fill out the form on this site to schedule your appointment.