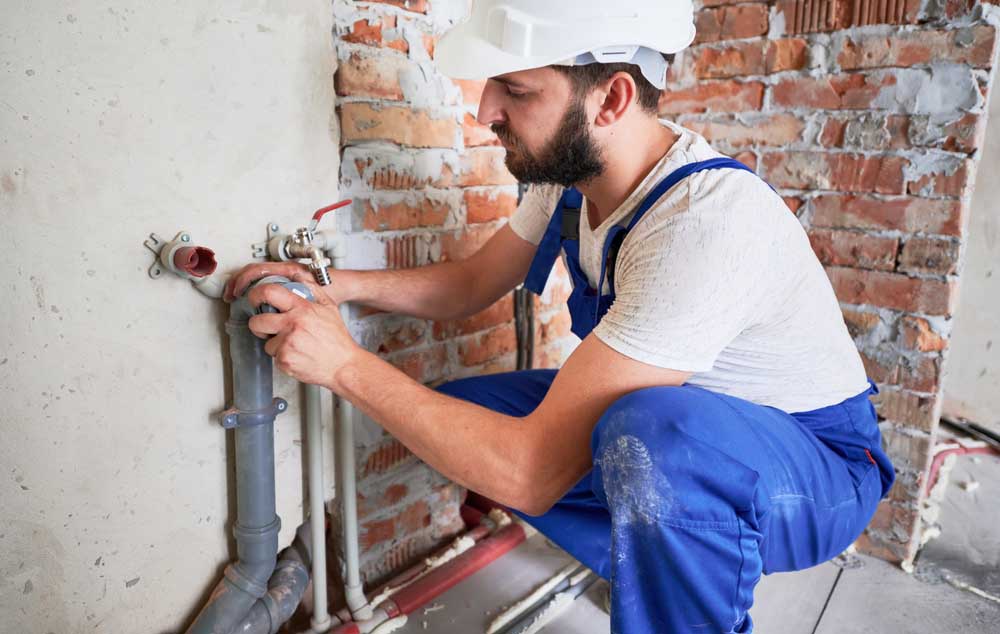 At Speedy Rooter Plumbing, we understand the importance of having a well-maintained plumbing system. A poorly maintained system can lead to costly repairs, inconvenient leaks, and even water damage. As the leading plumber in Staunton, VA, we offer the following tips on how to keep your plumbing system running efficiently.
Regular Inspection
Regular inspections are crucial to ensuring the efficient functioning of your plumbing system. This includes checking pipes, valves, and fixtures for any signs of wear and tear, corrosion, or damage. Inspections can also help prevent small issues like clogs and leaks from developing into more serious and costly problems. Schedule regular inspections with a professional plumbing company like Speedy Rooter Plumbing.
Proper Use of Plumbing Fixtures
It is important to use plumbing fixtures properly in order to prevent damage and increase the longevity of your system. This means avoiding pouring grease or oil down drains, not flushing solid items, and not overloading toilets.
Prompt Repairs
If you notice any leaks, drips, or clogs, it is important to address them promptly. Small leaks can quickly turn into major problems, and cause damage to your home if not addressed. Contact your local plumber for plumbing repairs as soon as you notice a problem.
Regular Maintenance
Regular maintenance can help extend the life of your plumbing system and prevent costly repairs. This includes flushing your water heater, cleaning drains, and checking your sump pump. Our plumbing services can help you keep your plumbing system in top condition.
By following these tips, you can help ensure that your plumbing system runs smoothly and prevent any emergency plumbing issues. If you need quality plumbing solutions, Speedy Rooter Plumbing is here to help. Our experienced and knowledgeable plumbers are available 24/7 to provide repairs and emergency services. Contact us today to schedule an appointment.
When in need of basic and emergency plumbing services, call Speedy Rooter Plumbing. We are the team that you can trust for services from a reliable plumber in Charlottesville, VA, and nearby areas. We have a committed team of well-trained professionals waiting to address your needs. Call us today or fill out the form on this site to schedule your appointment.