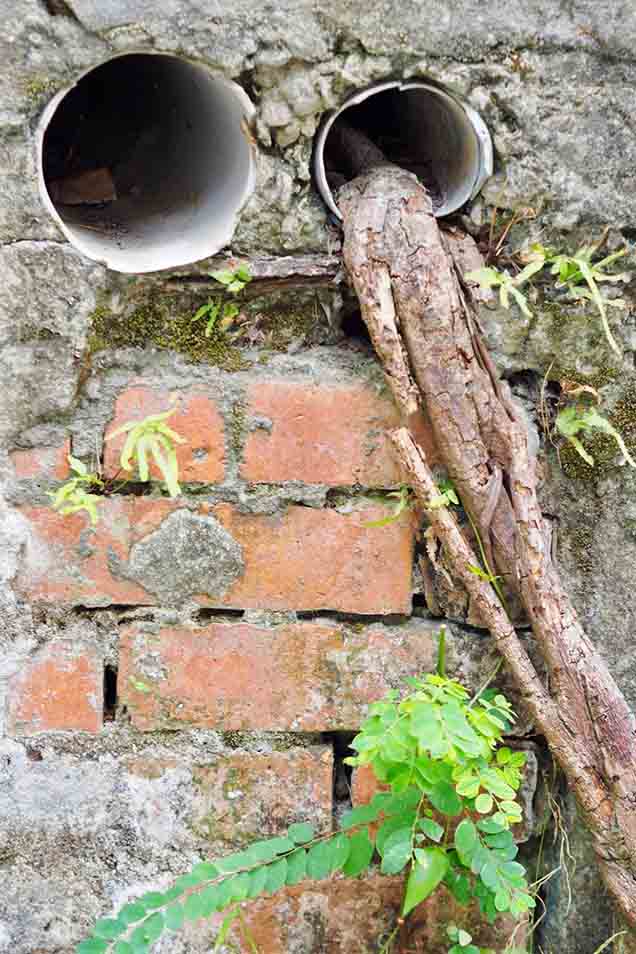 Sewer problems can occur at the most unexpected times. Fortunately, most of them can be avoided with proper maintenance and good plumbing habits. Speedy Rooter Plumbing, local experts in sewer line repair in Staunton, VA, shares the following tips to help keep sewer problems at bay:
Don't Flush Hygiene Products in Your Toilet
Human waste should be the only thing you are flushing down the toilet. Hygiene products like diapers, tampons, excessive toilet paper, or any other paper product do not easily dissolve and will eventually block your pipes. When the clog isn't resolved right away, it could lead to a host of other issues including sewer backups. To avoid costly sewer pipe line repair, keep your toilets clog-free.
Don't Pour Grease and Oil into Your Sink
Some homeowners make the mistake of disposing oil and grease down their kitchen sink. While these substances are liquid when hot, they solidify as they cool, leading to a sticky blockage that can trap food particles and other debris in your pipes. If you have a habit of doing this, it's important to schedule regular drain cleaning services to keep your pipes in great condition. Doing so will help prevent the need for premature sewer line replacement.
Avoid Planting Shrubs and Trees Near Your Sewer Line
Tree roots often grow in the direction of pipes in search of water and nutrients. They can enter pipes through small cracks and eventually cause a blockage. Over time, the tree roots grow too big for the pipe and cause cracks and leaks. If you notice signs of a tree root invasion on your property, schedule a sewer inspection right away. If the problem has persisted for a while, we may need to replace sewer line.
Install a Backwater Prevention Valve
This valve is installed into the drain line or sewer line during the home construction activity to prevent the backflow of a sewer. The valve has to be properly installed to allow sewage to move out and not come back.
When you need trenchless sewer repair or general plumbing maintenance, look no further than Speedy Rooter Plumbing. Contact us today to schedule an appointment.
When in need of basic and emergency plumbing services, call Speedy Rooter Plumbing. We are the team that you can trust for services from a reliable plumber in Charlottesville, VA, and nearby areas. We have a committed team of well-trained professionals waiting to address your needs. Call us today or fill out the form on this site to schedule your appointment.