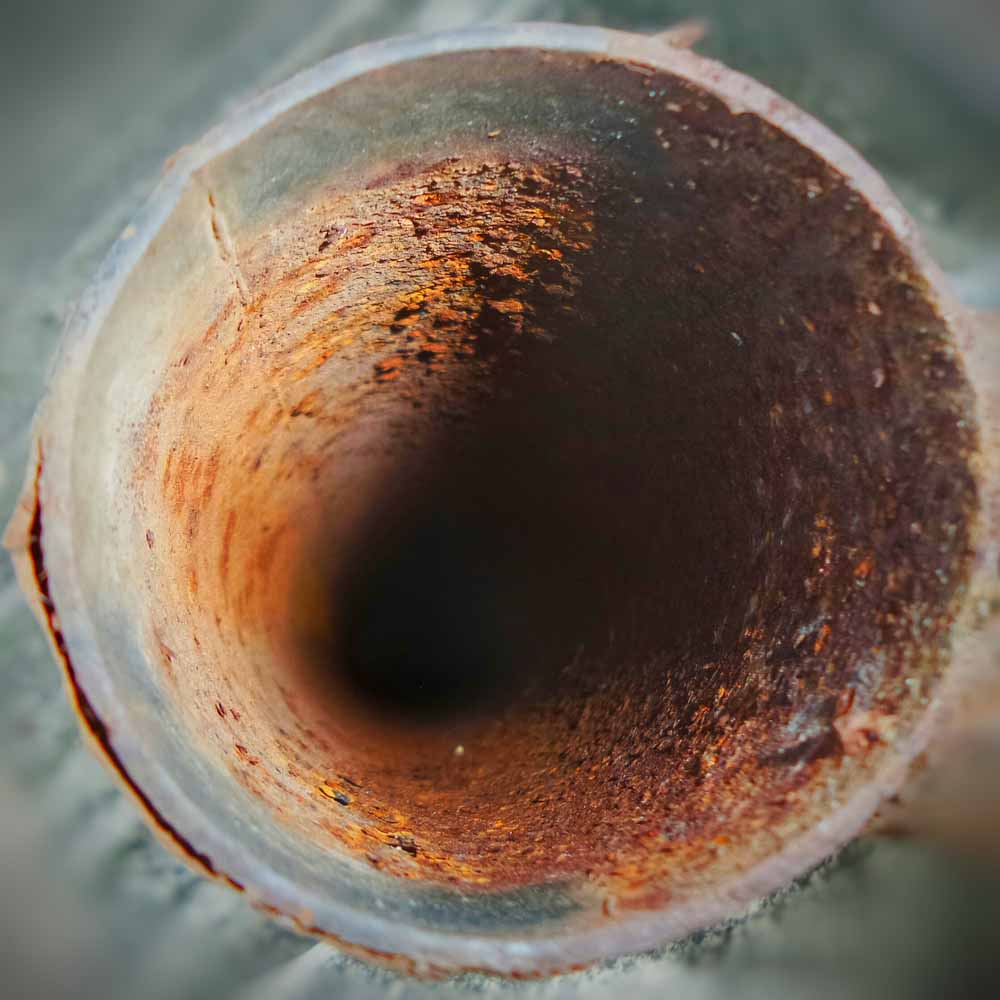 Sewer lines are an essential part of any home and need to be properly maintained to prevent any costly problems down the road. If you're experiencing issues with your sewer line, it is important to take action quickly to avoid further damage. Read on as Speedy Rooter Plumbing discusses the most common issues that require prompt repair for residential sewer lines:
Sewer Line Cracks or Leaks
The most common issue that needs prompt sewer line repair in Staunton, VA, is cracking or leaking pipes. Over the years, the soil around sewer lines naturally shifts and changes due to weathering and tree roots can cause cracks in the pipes which lead to leakages.
Sewer Line Blockage
Blocked sewer pipes can lead to major problems with drainage, as well as foul odors in the home. This is usually caused by an accumulation of debris which has been flushed down the sewer line. It is necessary to repair or replace sewer line as soon as possible to ensure proper drainage and prevent further issues.
Corrosion
Sewer lines are typically made from metal or plastic piping materials which are vulnerable to corrosion over time due to exposure to water and waste materials. If not dealt with right away, corroded lines may require sewer line replacement.
Tree Root Infiltration
Tree roots often infiltrate sewer lines searching for moisture and nutrients, causing cracks or breaks in the sewer pipes which can lead to major sewer line issues. Schedule a sewer inspection and trenchless sewer repair right away if you suspect that you have a tree root invasion on your property.
Old Age
Finally, over time, sewer lines naturally age and become weaker leading to cracks, leaks, and other kinds of damage that will require sewer pipe line repair.
Sewer line issues should never be ignored as they can lead to costly repairs if not addressed promptly. For quality sewer repair services, contact Speedy Rooter Plumbing today to schedule an appointment.
When in need of basic and emergency plumbing services, call Speedy Rooter Plumbing. We are the team that you can trust for services from a reliable plumber in Charlottesville, VA, and nearby areas. We have a committed team of well-trained professionals waiting to address your needs. Call us today or fill out the form on this site to schedule your appointment.