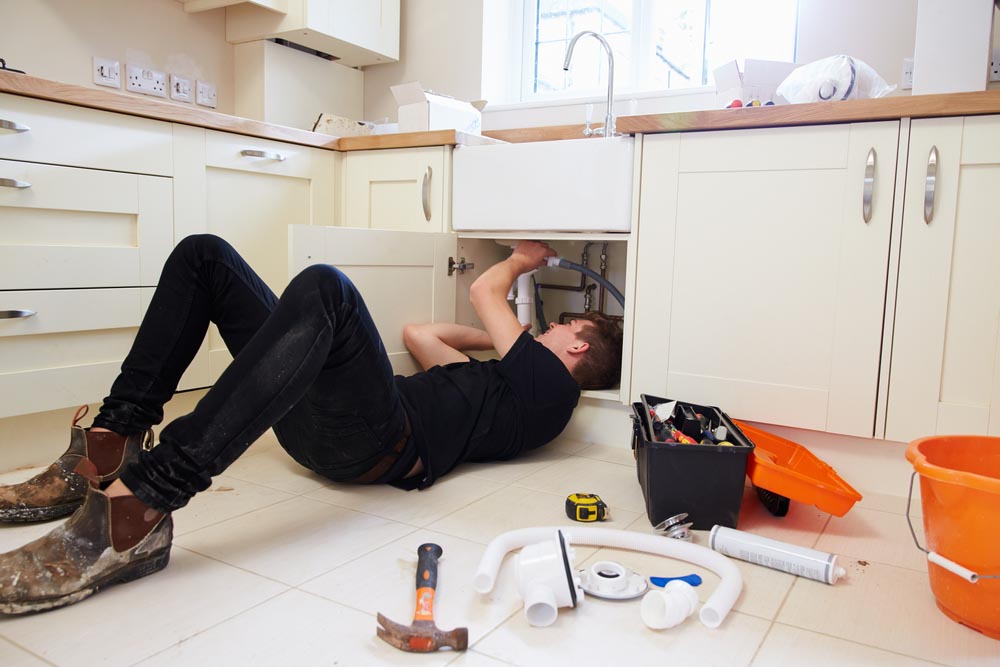 Running into a plumbing emergency can be disastrous for your home. Fortunately, you can have a plumber in Charlottesville, VA, from Speedy Rooter Plumbing perform repairs. However, for your safety, it's important to be able to spot red flags with plumbing companies. Here are some of the most common:
Someone Showing Up at Your Home Unannounced
Plumbers from a legitimate plumbing company never show up at your door unannounced. If this happens to you, alarm bells should immediately go off in your head. The person is probably searching for someone gullible enough to fall for their solicitation. Unfortunately, older people who are not up on all the latest scams usually fall victim to plumbing solicitation. You should also take unsolicited phone calls from someone claiming to be a plumber as a red flag.
Giving a Blind Estimate
If you have problems with your plumbing and have searched for a company to provide you with plumbing services, they must come to your home before giving you figures. Anyone who gives you a blind estimate no matter how much detail you give them about the issue should be avoided. Plumbers need to see what they'll be working with before they can give you a cost for their services.
No License or Insurance
A plumber should always have a license and insurance. If they lack these things, there is no guarantee that they'll provide quality plumbing repairs. If something goes wrong and they cause more damage, it leaves you out whatever you paid them plus more money to get a legitimate plumber to fix the additional damages.
A Price That's Too Low
If you're in dire need of emergency plumbing repair, it might be tempting to accept a super low price for the services. However, as the saying goes, if the price seems too good to be true, it probably is. This should be taken as a red flag because chances are high that you have someone who's inexperienced for the job.
Speedy Rooter Plumbing is a company you can trust to provide you with all your plumbing needs in Charlottesville. Contact us today to schedule an appointment.
When in need of basic and emergency plumbing services, call Speedy Rooter Plumbing. We are the team that you can trust for services from a reliable plumber in Charlottesville, VA, and nearby areas. We have a committed team of well-trained professionals waiting to address your needs. Call us today or fill out the form on this site to schedule your appointment.