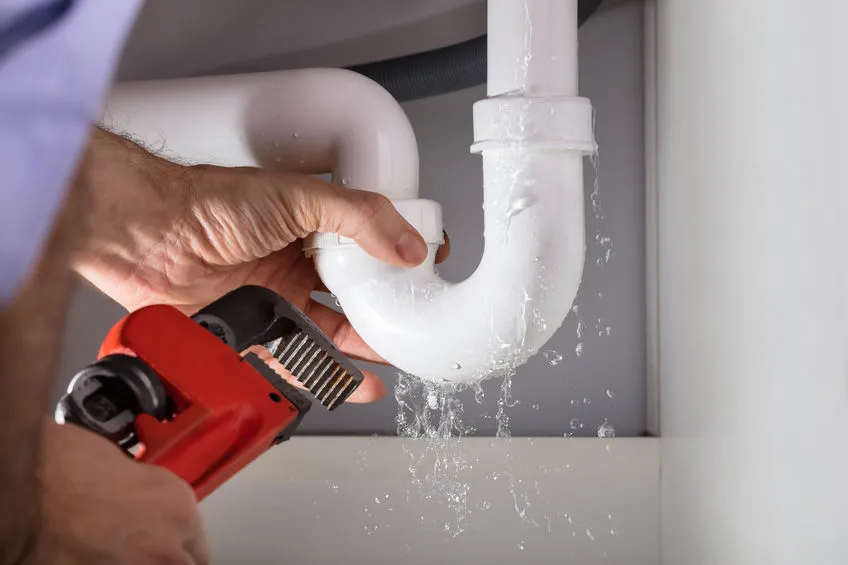 Some plumbing problems, such as slow drains, clogged toilets, and broken heaters, hardly go unnoticed. However, other plumbing issues, such as leaks, often go undetected, and they can cause significant damage to your plumbing system. This is why it's crucial for you to spot them before they become a big problem. If you see one of the signs listed below, contact Speedy Rooter Plumbing immediately for professional leak detection in Harrisonburg, VA and repair services.
Wet areas in your yard
If it has not rained recently, and you have an area in your yard that never dries up, consider getting leak detection services. Besides, if one area of your yard is always lush and green while the other sections struggle to survive, an underground pipe leak may be nourishing the grass in that area.
High water bills
If your water bill keeps rising, your plumbing system probably has a leak that requires a leak detection specialist. You can predict with certainty what your water bills should cost per month. If you notice a sudden increase in your water bills that you can't account for, it's highly likely that you have a hidden leak somewhere.
Constantly running water
If you hear the sound of running water but have not opened any faucet or left any appliances running, you have a problem. Your home may have the sound of running water occasionally throughout the day. However, if you constantly hear running water, reach out to a professional plumber in Harrisonburg, VA for professional leak detection.
Damp spots in your home
Wet spots with no apparent cause are a significant sign that your plumbing system has hidden leaks that call for professional leak detection. If you notice damp spots in your home and haven't spilled any water, keep an eye on the spot to determine if you should reach out to a certified plumbing company for underground leak detection.
If you need water leak detection, contact Speedy Rooter Plumbing today. Our team will efficiently detect any leaks and address them effectively and promptly.
When in need of basic and emergency plumbing services, call Speedy Rooter Plumbing. We are the team that you can trust for services from a reliable plumber in Charlottesville, VA, and nearby areas. We have a committed team of well-trained professionals waiting to address your needs. Call us today or fill out the form on this site to schedule your appointment.