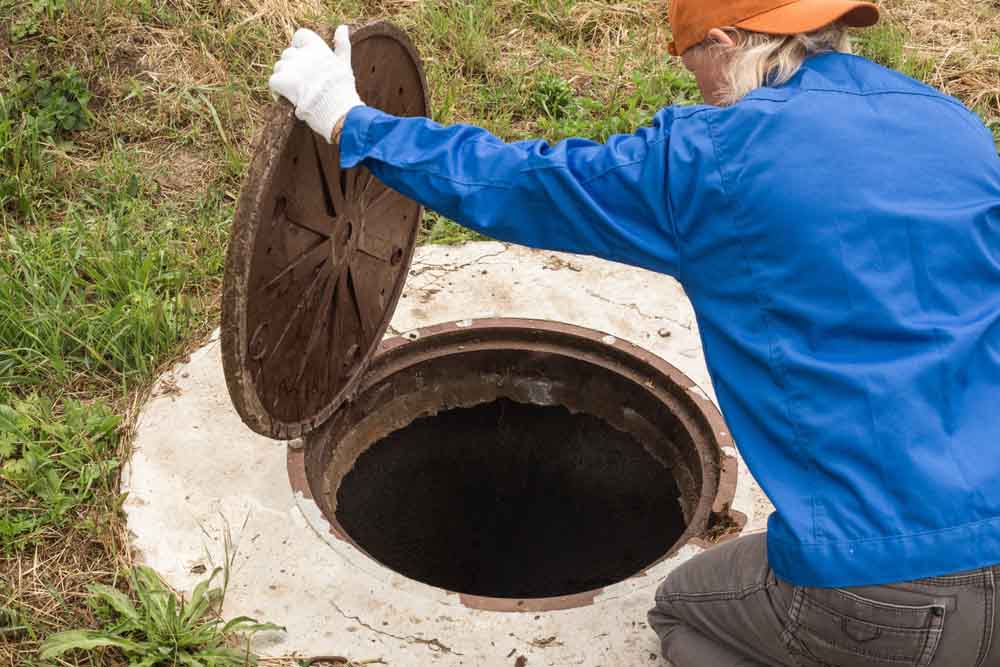 Septic tanks help in waste management, especially within your home. However, there are several misconceptions about septic tanks that Speedy Rooter Plumbing, experts in drain field restoration in Crozet, VA, believes can only cause more harm to your septic system. We discuss these below:
Additives Reduce The Need For Pumping
Even though ammonia products or pure ammonia can keep septic systems clean when used sparingly, they don't replace pumping or minimize the rate of pumping septic tanks. A drain field restoration company will caution against excessive additives or laundry detergents. Too much use of detergents or additives can harm the bacteria, which is crucial in breaking waste products. Bacteria and microorganisms turn solid waste into treatable slime.
You Can Dump Anything Down The Drain
Your septic tank is not for dumping all substances. For a septic tank to function effectively, there needs to be a well-balanced composition of biological microbes and enzymes. The levels of acidic and alkaline substances can be achieved when the amount of drain cleaners and detergents in the septic tank is regulated. Microbes can only thrive in an environment with minimal household bleach agents.
Septic Tanks Don't Last Past 20 Years
Another common myth is about replacing septic tanks after every 20 years of use. Your septic tank can serve for over two decades with proper terralift septic repair. Proper management and maintenance are crucial to increasing the lifespan of a septic tank.
Pumps-Out Are Unnecessary
It is advisable to pump your septic tanks after every two years or at most three years. Refrain from being cheated by companies selling septic additives that you don't need to pump your septic system. Some of the additives are detrimental to the growth of bacteria and microorganisms. Microbes and enzymes are necessary for drain field rehabilitation.
When in need of professional drain field restoration services, look no further than Speedy Rooter Plumbing. Contact us today to schedule an appointment.
When in need of basic and emergency plumbing services, call Speedy Rooter Plumbing. We are the team that you can trust for services from a reliable plumber in Charlottesville, VA, and nearby areas. We have a committed team of well-trained professionals waiting to address your needs. Call us today or fill out the form on this site to schedule your appointment.