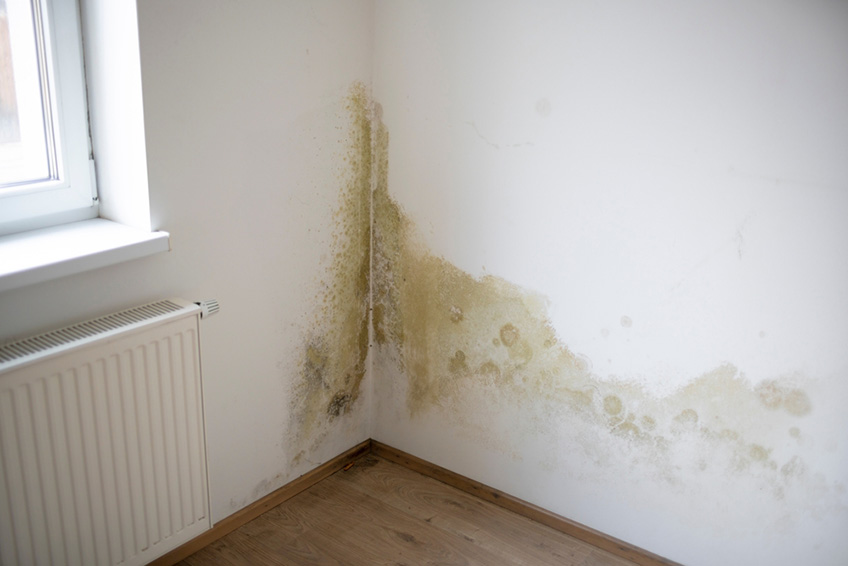 If a hidden water leak in your home is not found and addressed, it could result in significant plumbing problems. A water leak can also increase your water bill in addition to potentially causing costly damage to the walls or flooring. Speedy Rooter Plumbing recommends calling us for leak detection in Crozet, VA, when you notice one of the following signs:
Water Damage
One sign of a hidden leak in your home is visible water damage on your walls and floors. This is evident by paint chipping off, random water stains on your walls, or unexplainable puddles of water on your floor. Once you notice any of these, schedule leak detection services right away to locate the leak.
Loose Faucet
If your bathroom faucet is loose, water could seep into the gaps and lead to water damage and other issues. Only underground leak detection professionals can help find and fix the problem.
Stains on Ceilings
A water leak in the ceiling is indicated by any brown, copper, or black stain on the ceiling. If the leak has persisted for a while, you may even notice that your ceiling will start to sink. Avoid a costly plumbing emergency by a leak detection specialist.
High Water Bills
Another sign that warrants water leak detection is when you notice that your water bills have recently increased despite your usage staying the same. If your bills are constantly going up, and the issue isn't caused by an external factor, there's a possibility that you have a leak problem.
Mildew or Moldy Smells
Hidden leaks bring about mold, and with time it might start emitting odor. No matter how much you try to clean the mold, if it recurs or you notice that the smell doesn't go away, it's a clear sign that you have a leak.
If you've noticed any of these problems at your home, get in touch with Speedy Rooter Plumbing right away. Schedule an appointment with our professional team today.
When in need of basic and emergency plumbing services, call Speedy Rooter Plumbing. We are the team that you can trust for services from a reliable plumber in Charlottesville, VA, and nearby areas. We have a committed team of well-trained professionals waiting to address your needs. Call us today or fill out the form on this site to schedule your appointment.