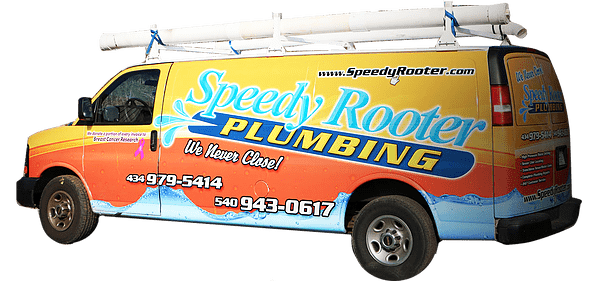 Most homeowners don't think of their septic systems until something goes wrong. But the truth is that they need regular maintenance, and if you've lived in the same place for many years, your septic system likely needs an upgrade. As such, it's essential to know what signs to watch out for that could indicate trouble with your septic system so that you can take action as early as possible. Speedy Rooter Plumbing, trusted experts in drain field restoration in Charlottesville, CA, discusses these below:
Gurgling Pipes
Gurgling or clogged drains could indicate a problem with your drain field. A clogged drain field can cause the pipes to fill with water and back into your home. If this happens, it will often cause standing water in your yard and even damage your home's foundation in severe cases. When you notice this sign, schedule prompt drain field restoration services.
Your Water Bill is Higher than Normal
If you realize your water bill is higher than usual, it could signify that your drain field requires restoration. It's vital to examine whether or not you've been using more water than usual. If so, check the date on the bill and compare it with previous months/years. If there's been a massive spike in usage, say, over 50% in just a few weeks, then it's likely time to call an expert who can inspect and repair your drain field before any more damage occurs. drain field restoration company.
There's a Bad Smell Coming from the Yard
If you're noticing a bad smell coming from your yard, it could be caused by a clogged drain field. The excessive material in the tank can back up and cause a bad smell around the area where wastewater flows out of your home. If what comes out of your drains smells like sewage or rotten eggs, schedule drain field rehabilitation right away.
If you're experiencing any of these warning signs, contact Speedy Rooter Plumbing for quality terralift septic repair. The sooner you can get started on drain field restoration, the better off your septic system will be in the long run. Schedule an appointment today.
When in need of basic and emergency plumbing services, call Speedy Rooter Plumbing. We are the team that you can trust for services from a reliable plumber in Charlottesville, VA, and nearby areas. We have a committed team of well-trained professionals waiting to address your needs. Call us today or fill out the form on this site to schedule your appointment.