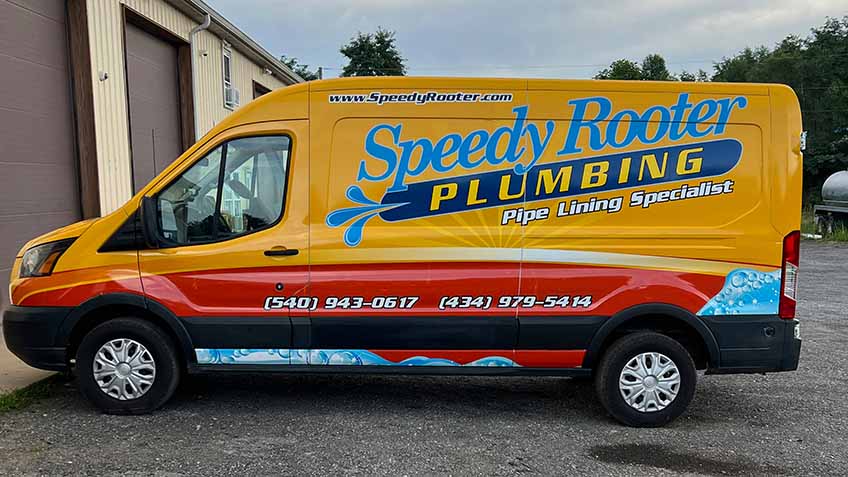 Most homeowners only think about their plumbing or septic system once a problem has occurred. While some issues like clogs and a slow flowing drain can wait to be repaired, other problems like a failed drain field require prompt solutions. At Speedy Rooter Plumbing, we specialize in drain field restoration in Crozet, VA, and offer an efficient method for addressing drain field problems using Terralift. Learn why Terralift is an excellent choice for your property below:
It's Cost-Efficient
One of the advantages of Terralift septic repair over other methods of drain field restoration is that it is more cost-efficient. Replacing your septic system can be quite expensive, especially since you would have to pay for new parts, labor, equipment, and restoration after the repairs are completed. On the other hand, terralift does not require any excavation and has minimal impact on your property so you won't have to worry about any additional costs.
It's Non-Invasive
Our drain field restoration company recommends Terralift over traditional replacement because it is non-invasive. Our machines don't excavate your property while unclogging your septic system. We simply drill a small hole above the damaged pipe to allow the machine to access the problem area. The repairs can even help improve the soil condition on your property.
It's Long-Lasting
Terralift drain field rehabilitation provides long-lasting solutions to your drain field problems. It is highly durable and can withstand extreme weather conditions and heavy foot traffic for years. This makes it a great option for homeowners who want the peace of mind that comes with quality work.
When in need of reliable drain field restoration services, look no further than Speedy Rooter Plumbing. With our expertise and experience, you can count on us to provide the best quality solutions for your plumbing and sewer needs. Contact us today to schedule an appointment.
When in need of basic and emergency plumbing services, call Speedy Rooter Plumbing. We are the team that you can trust for services from a reliable plumber in Charlottesville, VA, and nearby areas. We have a committed team of well-trained professionals waiting to address your needs. Call us today or fill out the form on this site to schedule your appointment.