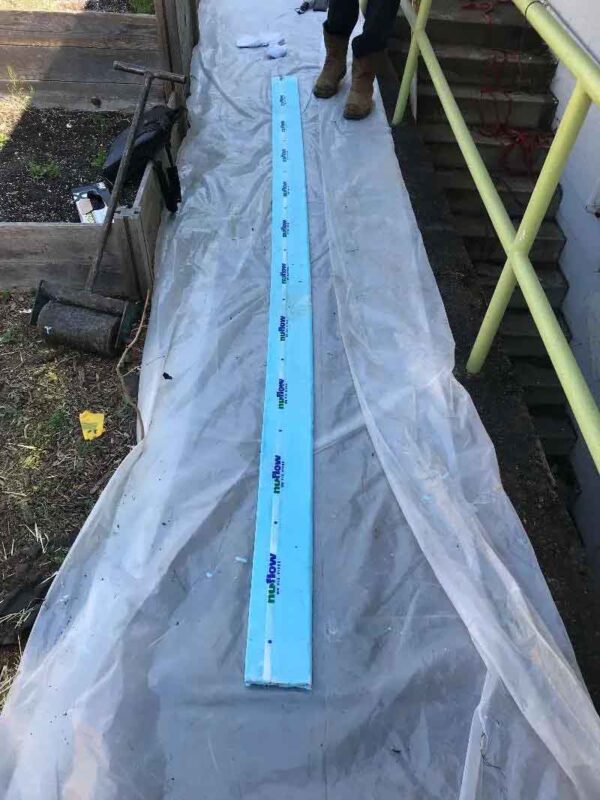 At Speedy Rooter Plumbing, we specialize in trenchless pipe lining in Charlottesville, VA. This method of repair is much more efficient, cost-effective, and long lasting, compared with traditional repairs. But, this doesn't mean that it is always the best solution for your sewer problem. Read on as we discuss the different situations where our trenchless service is recommended:
When There are Minor Damages
Drains experience numerous problems like leaks, corrosion, clogs, and cracks. When clients call us because of issues with the pipes, we use sewer cameras to determine the issue, its cause, and the extent of the damage. We use sewer pipe lining if the issues don't cause much structural damage and span over short distances. The new epoxy lining helps seal any cracks or leaks and renews the pipe's internal surface, dealing with corrosion.
If The Pipes are Old but Stable
Cast iron pipes are among the longest-lasting pipes. Whether clients are moving into an old house or have had their home for a long time with cast iron pipes, there might be no need to replace the lines because of old age. Cast iron pipe lining is an appropriate solution if our inspection indicates that the pipes have not completely collapsed or have weak points because they can support the new lining.
When The Pipe Location is Inconvenient
We might use CIPP pipe lining when the damaged pipes are located under or above gas or electrical lines, which can be difficult to excavate. Because this method of repair is trenchless, there is no need to dig up your yard to access the damaged pipe.
Speedy Rooter Plumbing is a full-service plumbing company and among the best pipe lining companies for commercial and residential clients. If you suspect that you have a sewer problem, contact us today to schedule an appointment with our professional team.
When in need of basic and emergency plumbing services, call Speedy Rooter Plumbing. We are the team that you can trust for services from a reliable plumber in Charlottesville, VA, and nearby areas. We have a committed team of well-trained professionals waiting to address your needs. Call us today or fill out the form on this site to schedule your appointment.