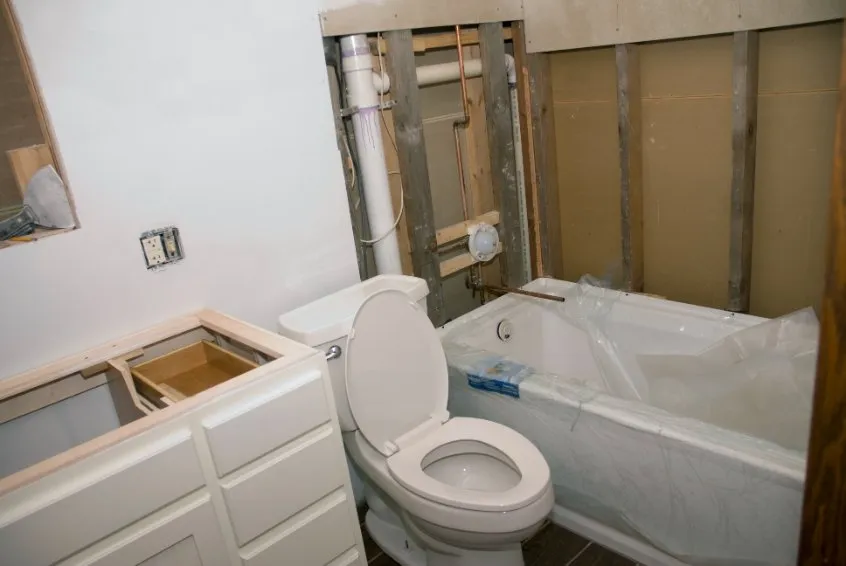 Some homeowners try to cut corners and save some money by doing their own plumbing remodeling. But if you are not careful, you could end up with a leaky mess. This will cost you more than hiring a professional plumbing company would have in the first place. Speedy Rooter Plumbing explains why it's best to work with the experts instead:
Your Plumbing System is Complicated
When it comes to remodeling, you want the job done right so that you don't need to fix it again in the future. While an experienced plumber might make mistakes, they will also know how to fix them. They will ensure that everything is working well. Turn to your trusted plumber in Harrisonburg, VA, to avoid complications.
Remodeling Requires Proper Training
Some people may think that they can pick up some tools at their local hardware store and fix any problem. This isn't always true, especially for plumbing services. You need specialized training before attempting any major project like this one.
DIY Remodeling Can Be Dangerous
Even if you have some experience with plumbing repairs, many things can go wrong. You could cause a flood or start a fire. You might cut yourself or get hurt in another way. The best way to avoid these problems is to hire a professional plumber.
Plumbing Codes Requirements Vary from City to City
You should consider hiring a licensed plumber for your plumbing remodeling project. There are different local codes for cities, towns, and even counties. Some codes might be strict in one place but relaxed in another. And if you're not careful, you could break some law or another without even realizing it.
A trained plumber would know how to properly install new fixtures and avoid emergency plumbing issues. When in need of quality plumbing solutions, get in touch with Speedy Rooter Plumbing. Contact us today for inquiries.
When in need of basic and emergency plumbing services, call Speedy Rooter Plumbing. We are the team that you can trust for services from a reliable plumber in Charlottesville, VA, and nearby areas. We have a committed team of well-trained professionals waiting to address your needs. Call us today or fill out the form on this site to schedule your appointment.