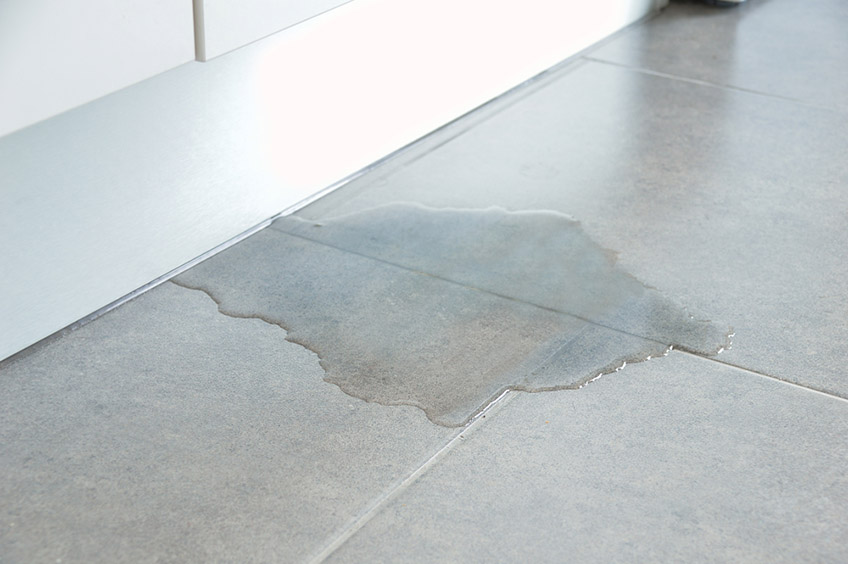 A leaking pipe may seem like a minor issue, but it can quickly turn into a disaster when not addressed right away. At Speedy Rooter Plumbing, we offer quality leak detection in Charlottesville, CA, and help educate homeowners on the importance of prompt service.
1. Avoid High Water Bills
A leak can lead to water wastage, and over time, an increase in your water bills. Scheduling prompt underground leak detection is important to catch leaks in their early stages and prevent costly water bills.
2. Prevent System Damage
When left unrepaired, leaks can cause the cracks in your pipes to widen and eventually cause damage to the rest of your system. Unresolved leaks can also cause foundation damage and cracks in your walls and ceilings. Over time, the excess moisture will lead to mold, mildew, and unpleasant odors that can permeate your home. Avoid these problems by calling a leak detection specialist at the first sign of a leak.
3. Ensure a Reliable Water Supply
A leaking pipe not only causes damage to your home, but it can also affect your water pressure. You may not have enough water to do daily chores like laundry and washing the car. With prompt water leak detection, we can repair the leak right away so you can avoid the hassle of a weak water pressure and ensure that a constant water source is always available.
Water leaks can cause significant damage to your property. Protect your home and avoid costly water bills with quality leak detection services from Speedy Rooter Plumbing. Our expert team will arrive at your property promptly, locate the leak, and provide you with lasting solutions. Aside from leak detection, we also specialize in plumbing repairs, trenchless pipe lining, and drain cleaning services.
Contact us today to schedule an appointment.
When in need of basic and emergency plumbing services, call Speedy Rooter Plumbing. We are the team that you can trust for services from a reliable plumber in Charlottesville, VA, and nearby areas. We have a committed team of well-trained professionals waiting to address your needs. Call us today or fill out the form on this site to schedule your appointment.