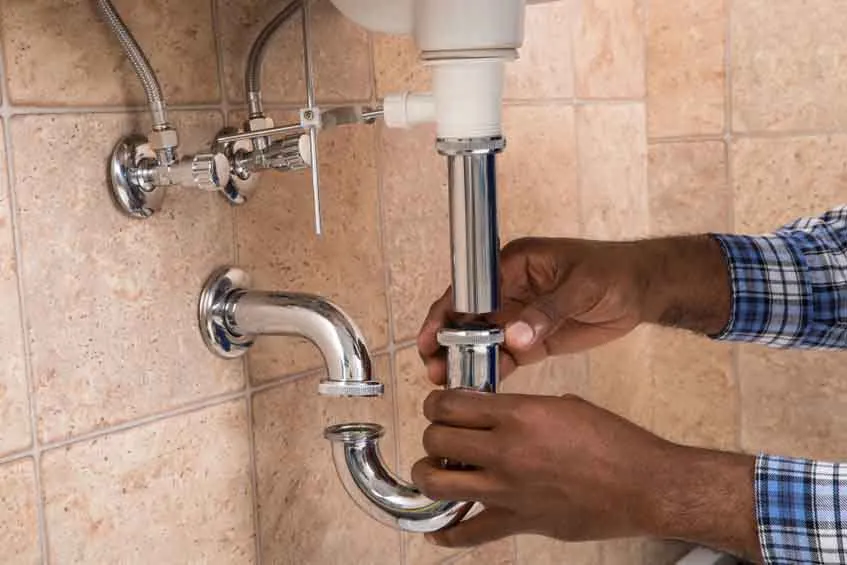 Plumbing disasters are very stressful experiences for homeowners. Numerous homeowners opt for do-it-yourself plumbing projects to avert contacting a plumber to save time and money. However, it is advisable to consider that performing plumbing-related work might cause more harm than good. The safest method to fix plumbing issues in your home is by calling Speedy Rooter Plumbing, a leading plumber in Staunton, VA, for the proper solutions. This post will shed some light on why DIY is not recommended by plumbing experts.
1. Lack of Knowledge of Plumbing Codes
The overall health of your house relies on the plumbing system. It functions by bringing in clean water and taking dirty water out at any given time. Plumbing codes have to be followed to ensure that the system is properly working. Without knowledge of these codes, you may ruin the entire system. To avoid emergency plumbing issues, it's best to work with a professional that's well versed in your area's local plumbing codes.
2. Lack of Proper Tools
Most homeowners don't have the necessary equipment to perform plumbing repairs. Not only are these expensive to purchase, but also require proper training in order to operate properly. Rather than waste time trying to use tools that may injure you and worsen the problem, we recommend working with a reputable plumbing company to address your plumbing problems.
3. Lack of Experience
Plumbing companies have encountered and repaired almost every type of plumbing issue and can provide you with the proper solutions. Most homeowners, however, have no experience in dealing with different plumbing problems, and can make the wrong diagnoses. This can make the issue worse, and you may end up with more expensive and extensive issues. Avoid this problem by scheduling professional plumbing services.
When in need of reliable plumbing repairs, don't hesitate to contact Speedy Rooter Plumbing for professional solutions. Contact us today to schedule an appointment.
When in need of basic and emergency plumbing services, call Speedy Rooter Plumbing. We are the team that you can trust for services from a reliable plumber in Charlottesville, VA, and nearby areas. We have a committed team of well-trained professionals waiting to address your needs. Call us today or fill out the form on this site to schedule your appointment.