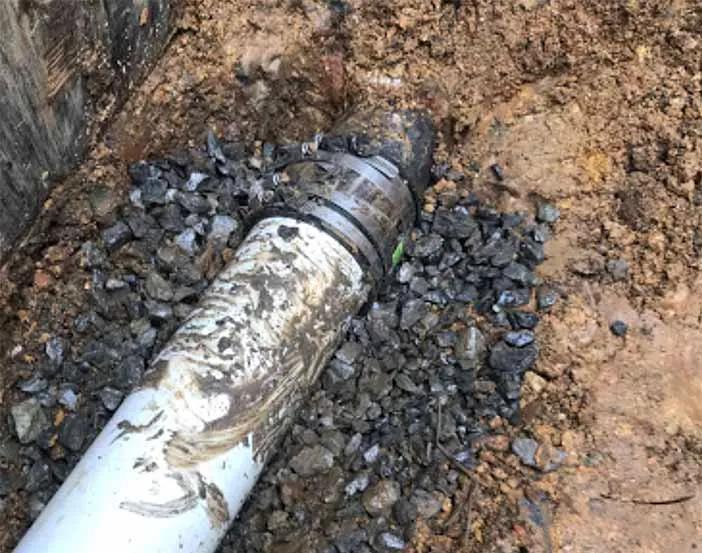 Looking to avoid sewer backup and possible sewer line repair in Charlottesville, VA? At Speedy Rooter Plumbing, we know all there is to know about sewer backups and other troubling issues. When backups happen it's not only unpleasant and worrisome, but often costly to fix. Follow these four tips and you'll be well on your way to preventing this problem:
Keep the Entire System Maintained
The plumbing system is your responsibility as a homeowner: even the pipes that connect from the main system to your home. Many people make the mistake of never having these inspected, but this can lead to costly damage and the need to replace sewer line.
Dispose of Paper Waste Properly
A common cause of sewer line replacement is flushing trash and other products down the toilet. The main ones to watch out for are feminine hygiene products and all types of wipes. These take a long time to break down and may cause severe clogs and backups in the system.
Steer Clear of Fats and Greases
When hot grease is poured down the drain, it attaches to the sides of your pipes. As it cools it hardens, leading to clogs, backups, and even breaks in your pipes that necessitate sewer pipe line repair.
Consider Upgrading Your Pipes
Certain types of pipes are more likely to become damaged and rusted, leading to backups. By replacing these old pipes with new plastic ones, you're heading off backups before they can begin.
At Speedy Rooter Plumbing, we specialize in everything from trenchless sewer repair to sewer line installation. Our expert technicians are properly trained and equipped with the latest equipment, allowing us to provide you with the best plumbing solutions quickly and efficiently. If you have any questions about protecting your home from sewer backup this summer, contact us today.
When in need of basic and emergency plumbing services, call Speedy Rooter Plumbing. We are the team that you can trust for services from a reliable plumber in Charlottesville, VA, and nearby areas. We have a committed team of well-trained professionals waiting to address your needs. Call us today or fill out the form on this site to schedule your appointment.