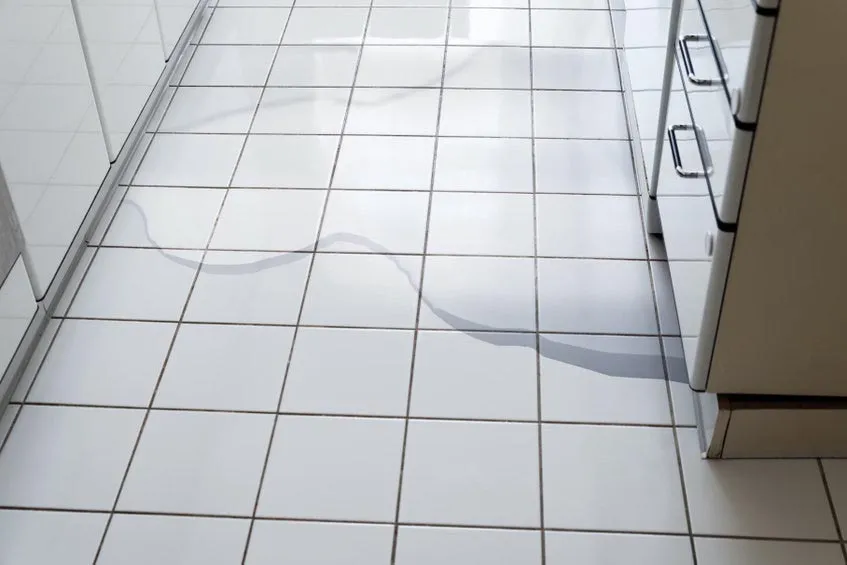 An underground water leak can be messy and unpredictable, and it should be reason enough to call a plumber in Staunton, VA from Speedy Rooter Plumbing. It can also be difficult to determine if you have this type of leak, which is why we recommend contacting us if you're noticing any of the signs of an underground water leak mentioned below.
Odd Sounds Coming from Pipes
If there's a leak in your pipes, you could hear sounds of running water even when no water is being used at the moment. You'll also likely benefit from professional leak detection in Staunton, VA if you're hearing splashing, clinking, hissing, and similar sounds suggesting water is spraying against walls in underground cavities.
Sudden Water Pressure Decrease
It's also time to call us about underground leak detection if you've noticed a sudden drop in water pressure. This can happen as water in underground pipes that comes into your home is diverted elsewhere because of a leak. The reduced water pressure may cause related issues with higher water bills and a need to use more water to compensate for the lower pressure.
Pooled Water and Foundation Cracks
Another sign you should call us about water leak detection is if there is pooled water on your lawn or in other areas where underground pipes are located. Underground water leaks can also weaken or crack your foundation, especially if the leaks have gone undetected for a while.
Even if you only suspect you may have an underground water leak, err on the side of caution and reach out to a leak detection specialist from Speedy Rooter Plumbing. We'll provide clear answers and sensible solutions so you can have some much-appreciated peace of mind.
Contact us today to take advantage of our leak detection services in Staunton, VA or any of the other areas that we serve. Schedule an appointment with one of our experts by calling us or filling out the online form.
When in need of basic and emergency plumbing services, call Speedy Rooter Plumbing. We are the team that you can trust for services from a reliable plumber in Charlottesville, VA, and nearby areas. We have a committed team of well-trained professionals waiting to address your needs. Call us today or fill out the form on this site to schedule your appointment.