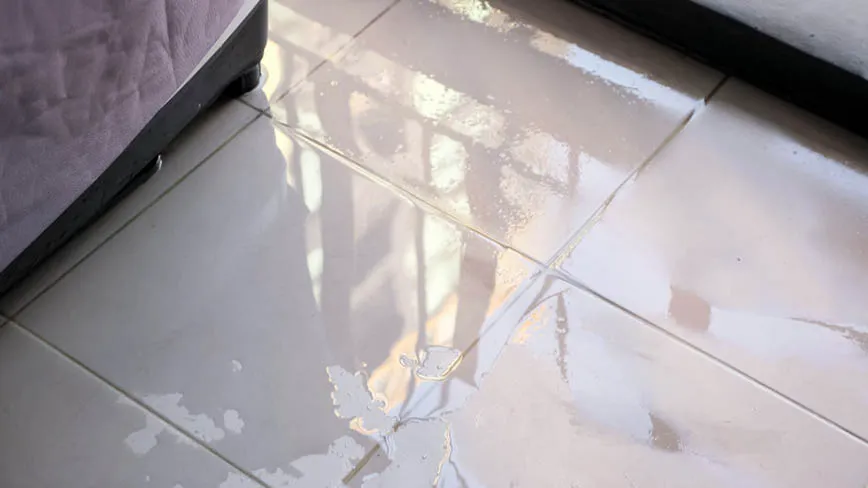 Leak issues can result in wasted water, cause damage to your home and lead to mold and mildew growth on your property. Unfortunately, it can be difficult to detect leaks in their early stages, as they are located underground. Knowing what causes these leaks, however, can help you prevent them from happening in the first place. Speedy Rooter Plumbing, experts in leak detection in Staunton, VA, discusses more below:
Broken seals
Whenever plumbing appliances are installed away from metallic pipes, rubber sealants are placed around various connections or in places such as dishwashers exit to ensure watertight. With time, such seals degrade and can even break, resulting in pipe leak issues. This might not be easily realized, thus the need for leak detection services.
Clogged lines
While a clog might not look like a serious threat, it can potentially result in water overflow or, worst scenario, burst the pipes. Clogged lines result in pressure build-up beginning in the clogged area. If such a clog is made up of corrosive materials such as commercial or household chemicals, they can cause serious issues that result in leaks. This would require a leak detection specialist from our team to precisely locate the leak.
Underground movements
Flooding, the growth of tree roots and minor earthquakes can cause movement in the original placement of pipes. With the ground movement, pipes get twisted, crack, bend or even separated from one another, resulting in underground leaks. Such leaks are very hard to know and might necessitate underground leak detection services.
Improper pipe laying
Incorrect or poor laying of pipes causing leaking emergencies that can deal serious water damage to your property. This can be avoided by working with an experienced plumber in Staunton, VA, from Speedy Rooter Plumbing.
If you have any leaking pipe issues and need professional water leak detection, contact Speedy Rooter Plumbing today to schedule an appointment.
When in need of basic and emergency plumbing services, call Speedy Rooter Plumbing. We are the team that you can trust for services from a reliable plumber in Charlottesville, VA, and nearby areas. We have a committed team of well-trained professionals waiting to address your needs. Call us today or fill out the form on this site to schedule your appointment.