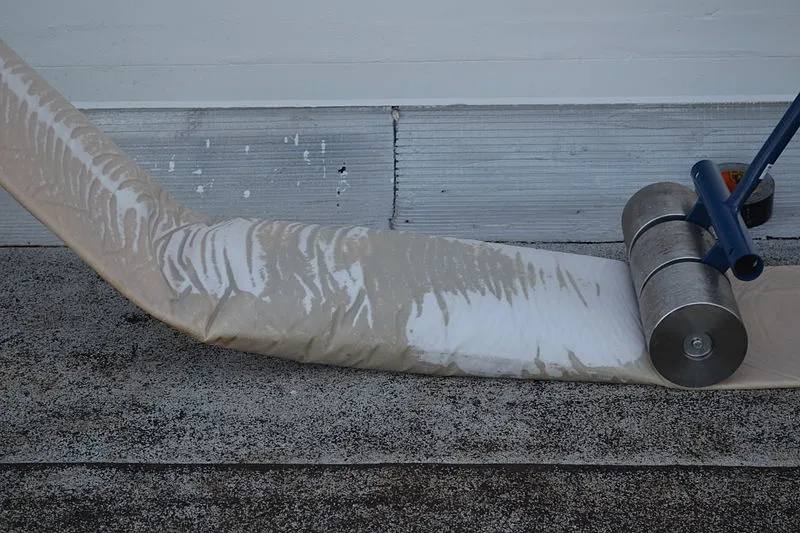 If you're experiencing sewer problems and seeking a professional to determine whether it's time to repair or replace sewer line in Staunton, VA, a call to Speedy Rooter Plumbing is in order. Our crew is skilled at evaluating sewer lines of all ages, and we'll examine the following factors when assessing the problems with your sewer line:
The Type of Damage
If a pipe's failure to flow properly is caused by extreme settling, it may not be a good candidate for trenchless sewer line repair in Staunton, VA. Complete replacement of the pipe using a traditional or trenchless replacement method is usually the only solution to this type of problem. Trenchless repair techniques are generally beneficial when dealing with tree roots, cracks and pipe obstructions.
The Location of the Damage
Trenchless sewer repair in Staunton, VA, is an excellent way of fixing pipes that would otherwise need extensive excavation and landscaping destruction to remedy as well as for pipes that can't be excavated due to roads, buildings and other surface features.
Most trenchless repair methods are carried out using clean-out valves designed to provide easy access to the pipe. This includes any minimally invasive sewer pipe line repair in Staunton, VA that the Speedy Rooter team conducts.
The Extent of the Damage
Pipes that have been severely crushed or that have wide gaps between sections may require sewer line replacement in Staunton, VA, instead of simple repair work. Trenchless sewer replacement services are available that offer effective ways of completely replacing an old, unserviceable pipe with a new one without the need for major excavation.
Trust Us for Sewer Repair and Replacement
Give Speedy Rooter Plumbing a call today to speak with a licensed plumber in Staunton, VA, about your specific plumbing needs. We'll gladly schedule an appointment to meet with you at your location to assess the problem right away.
When in need of basic and emergency plumbing services, call Speedy Rooter Plumbing. We are the team that you can trust for services from a reliable plumber in Charlottesville, VA, and nearby areas. We have a committed team of well-trained professionals waiting to address your needs. Call us today or fill out the form on this site to schedule your appointment.