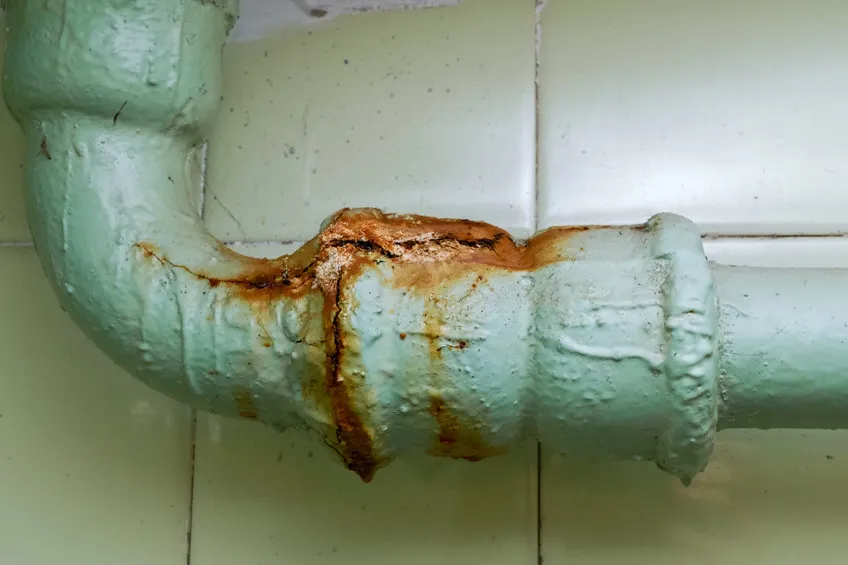 Your sewer pipe might break due to various reasons, including external forces, weather, earth movement, and age. There are various ways to handle a broken sewer pipe in your compound. At Speedy Rooter Plumbing, we will help you replace and repair your broken sewer pipe at an affordable cost.
Following are some of the recommendations we offer to help you deal with a broken sewage line.
Replacing the Broken Sewer Pipe
Depending on your broken sewer line situation, you may require to replace the damaged part of your system. Generally, sewer line replacement requires accuracy in locating the broken part of your sewer line. That is because it involves digging in your yard to reach the broken pipe.
For this reason, we recommend that you hire our top company, as we have years of experience in sewer pipe line repair and replacement projects. Once we locate and fix the broken pipe, our technicians will help you reinstall your concrete foundations and finally clean up the mess.
Relining
With innovations in plumbing technology, sewer line repair in Zion Crossroads, VA does not necessitate extensive digging. Once you contact us, we will be at your place within the shortest time possible and help you fix your sewer pipe issues.
With modern repair techniques, you can be sure of zero or less digging, thus reducing the cost of fixing your drains. One way of fixing your broken sewage pipe is by relining it. This method involves combining synthetic fiber and composite resin compounds to form a crack-resistant pipe inside your broken one.
Trenchless sewer repair is one of the most convenient and affordable techniques of fixing broken drains within the local area that we serve. This is a minimally invasive approach to repair without having to go over your budget.
Re-Routing
Some broken sewage pipes might necessitate re-routing the entire or part of your sewer system. Generally, we recommend this option to homeowners with aging sewer systems with frequent failure issues.
Be sure to hire a qualified plumber to help you as this option requires shutting off the current system correctly. Our team of plumbers has significant experience and will help you replace sewer line issues effectively.
For more information on how to deal with a broken sewage line, be sure to contact Speedy Rooter Plumbing today. You may also call us or fill out the form to schedule an appointment.
When in need of basic and emergency plumbing services, call Speedy Rooter Plumbing. We are the team that you can trust for services from a reliable plumber in Charlottesville, VA, and nearby areas. We have a committed team of well-trained professionals waiting to address your needs. Call us today or fill out the form on this site to schedule your appointment.