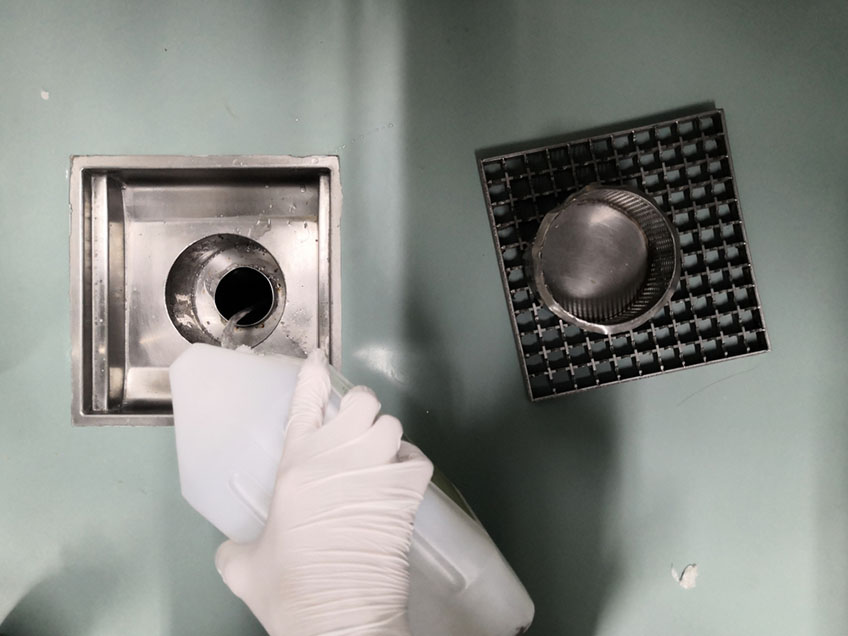 Most homeowners are unfamiliar with their plumbing systems and their operation, which makes them susceptible to plumbing misconceptions. Some of these myths, however, can be damaging to your system. Speedy Rooter Plumbing, the trusted plumber in Staunton, VA, debunks some of the most common misconceptions below:
Lemon Peels Freshen up Your Kitchen Sink and Sharpen Your Disposal Blades
The rinds of citrus fruits like lemon, orange, and lime have pleasant aromas. However, they are not suitable for use in the garbage. Their mushy rinds might clog your garbage disposal's blades and cause clogs in the plumbing. Long-term rusting is another possible side effect of the fruit's acid, which may require one to seek a plumbing company.
Liquid Drain Cleaner is the Best Way to Clear a Clog
Everyone has been there. You have a clogged sink, so you go to the local hardware shop, get some cleaner, pour it down the drain, and the clog is gone. But this is not always the case.
Liquid clog removers can do more harm than good since they contain corrosive chemicals that can damage pipes. Instead of resorting to DIY methods and ending up needing plumbing repairs, turn to a professional for gentle yet effective drain cleaning methods.
A Small Leak Is Nothing To Be Concerned About
If you have a minor leak, you won't notice it interfering with your normal activities. For the majority of homeowners, it is simple to ignore. But even tiny leakage might lead to significant issues. No matter how big or tiny the leak is, it can lead to mold growth, which is terrible for your money and health. In addition, the more damage the water does, the more expensive the repairs will be. An unresolved leak can even lead to emergency plumbing problems. iSo even if a leak is modest, it is a good idea to have it corrected as soon as feasible.
Speedy Rooter Plumbing offers reliable plumbing services and is always just a call or click away. If you have any queries regarding different plumbing myths or if you've fallen for one of the above and need a professional fix, schedule an appointment today.
When in need of basic and emergency plumbing services, call Speedy Rooter Plumbing. We are the team that you can trust for services from a reliable plumber in Charlottesville, VA, and nearby areas. We have a committed team of well-trained professionals waiting to address your needs. Call us today or fill out the form on this site to schedule your appointment.