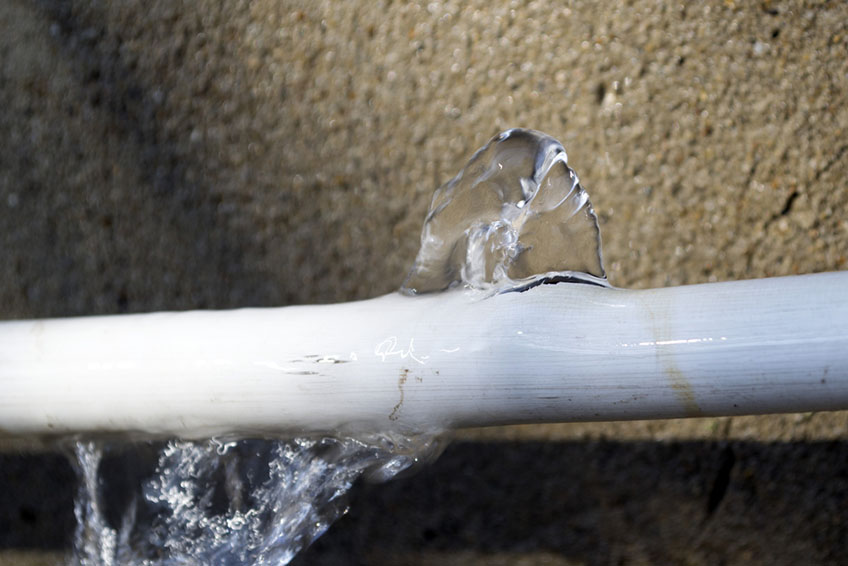 When looking for a reliable plumbing company, there are several plumbers that will all promise the same thing, but when it comes to the actual execution, very few can actually deliver. When in need of a reputable plumber in Staunton, VA, you can rely on Speedy Rooter Plumbing. Below are some of the common plumbing scams that you can avoid by working with our professional team:
1. The Bait and Switch
A plumber might advertise an attractive deal, but they switch out the deal at the last minute after confirming your appointment. This is a practice that a dishonest plumbing company does to bait customers into their services. You should always be wary of what you agree to and make sure you know what payments are being made upfront, so you don't end up paying for something that has not been completed yet.
2. Quote Before Inspections
Be wary of a plumber who offers a quote without inspecting your sewer system first. Plumbers need to perform an inspection before providing any plumbing services to ensure that they know the scope and nature of the problem. By offering a quote for their services without fully knowing what they are dealing with, you can be sure that they won't be able to provide quality and lasting solutions.
3. Overcharging For Parts
If a plumber claims that there is a problem with something very expensive, like the water heater, it is best to get an estimate for parts before the plumber begins the replacement of your fixture. Otherwise, you may spend more than necessary on parts and plumbing repairs.
Turn to Speedy Rooter Plumbing to avoid all the hassle of finding a trustworthy and respectable plumber. We offer quality services at competitive rates. Contact us today if you need our assistance in any general or emergency plumbing job.
When in need of basic and emergency plumbing services, call Speedy Rooter Plumbing. We are the team that you can trust for services from a reliable plumber in Charlottesville, VA, and nearby areas. We have a committed team of well-trained professionals waiting to address your needs. Call us today or fill out the form on this site to schedule your appointment.