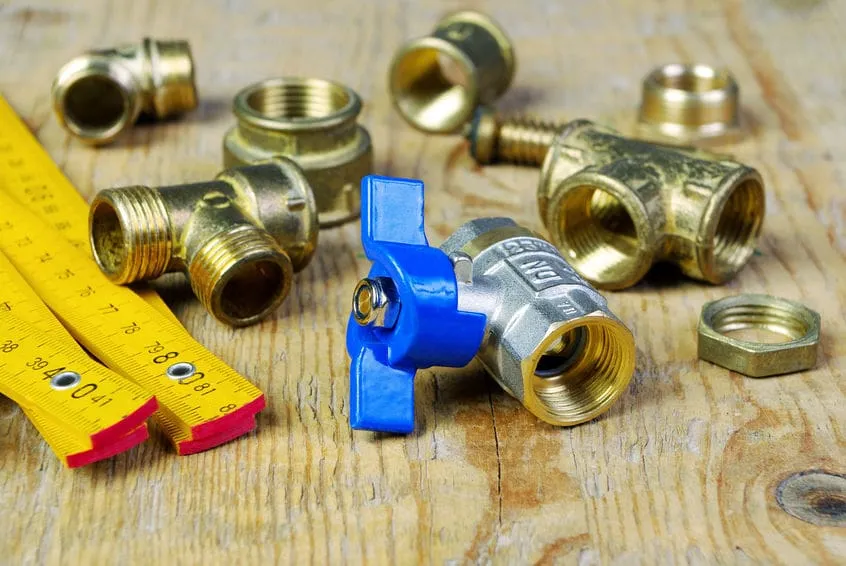 No one wants to have to call in a plumber to handle an unforeseen plumbing emergency. Fortunately, there are many steps that you can take to prevent minor plumbing problems and major plumbing disasters. Speedy Rooter Plumbing is a leading provider of professional plumbing services in Charlottesville, VA, and our team offers the following tips on maintaining your plumbing system.
Keep the Line Open
The best way to prevent plumbing damage and subsequent plumbing repairs in Charlottesville, VA is to keep food, grease, cloth, paper goods, hair and other foreign materials out of your piping. Use a mesh basket over every drain to trap large particles, and discard all food and grease in the garbage can before putting dishes into the sink for washing.
Protect Against Damage
If you discover that you have a partially or completely obstructed pipe, only a professional plumber in Charlottesville, VA should be hired to carry out any necessary repairs. Attempting to open the pipe with a commercial drain cleaner or a drain snake on your own could result in expensive damage that takes considerable time and effort to fix.
Prevent Hard Water Scale
Mineral deposits from hard water can accumulate over time until your water supply sewer drains no longer flow as they should. If you already know that hard water is a problem at your location, our team can advise you on steps to take to avoid this issue and possibly head off the need for emergency plumbing in Charlottesville, VA later on.
Call for More Information Today

Don't hesitate to turn to the trusted local plumbing company in Charlottesville, VA, Speedy Rooter Plumbing for reliable sewer repair and maintenance. We offer a range of professional services that will keep your plumbing system clean and clog-free. Contact us today and we'll schedule a time to consult with you at your earliest convenience.
When in need of basic and emergency plumbing services, call Speedy Rooter Plumbing. We are the team that you can trust for services from a reliable plumber in Charlottesville, VA, and nearby areas. We have a committed team of well-trained professionals waiting to address your needs. Call us today or fill out the form on this site to schedule your appointment.