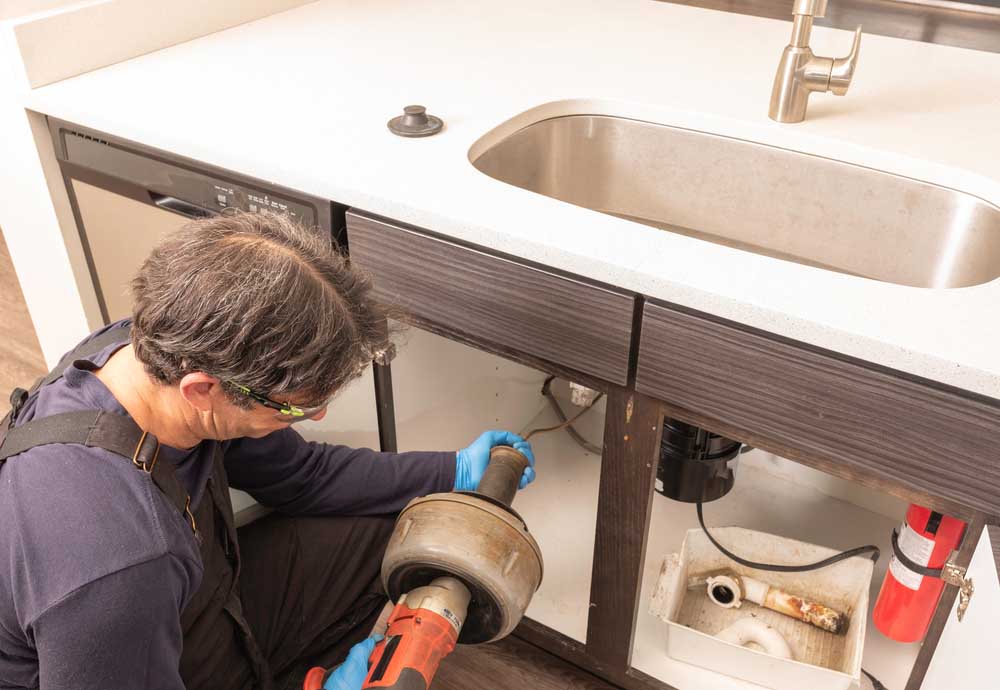 Drains are one of the most used plumbing fixtures at home. Which is why it's also a part of your home that requires frequent maintenance and cleaning. Blocked drains can be a nuisance and even lead to serious plumbing issues, so it's important to schedule drain cleaning in Charlottesville, VA, with a professional from Speedy Rooter Plumbing as part of your regular maintenance routine. Here are the benefits of doing so:
It Helps Prevent Leaks
Accumulation of leftover food, oil, and other debris clogs the inside of your drains and can cause the pipes to leak. Prevent clogged drains and avoid other plumbing issues that come with them by scheduling routine drain cleaning with a reputable drain cleaning company
Faster and Efficient Drainage
This is another of the key benefits of regular drain cleaning. The bathroom and your sink will drain faster without any problems such as gurgling sounds. Failure to clean your drains regularly may lead to overflow or stagnant water brought about by a clogged drain.
Save Money
Most homeowners think that DIY drain cleaning can help them save money. But most DIY methods involve the use of chemical cleaners that can be damaging to your pipes. This leads to costly repairs later on. In comparison, professional drain cleaning services can help you save money by getting rid of the blockage right away, preventing any clogs and problems that may need repairs.
Prevents Foul Odors
Clogged drains may bring foul odors to your kitchen and toilets. Failing to periodically clean your drains enhances the growth of bacteria and mold, producing unpleasant smells.
Regular drain snaking has other benefits, such as preventing plumbing emergencies and water damage to your home. For quality drain cleaning solutions, contact Speedy Rooter Plumbing today. We use gentle yet effective drain cleaning methods such as hydro jetting and drain snaking to get rid of clogs in your pipes.
When in need of basic and emergency plumbing services, call Speedy Rooter Plumbing. We are the team that you can trust for services from a reliable plumber in Charlottesville, VA, and nearby areas. We have a committed team of well-trained professionals waiting to address your needs. Call us today or fill out the form on this site to schedule your appointment.