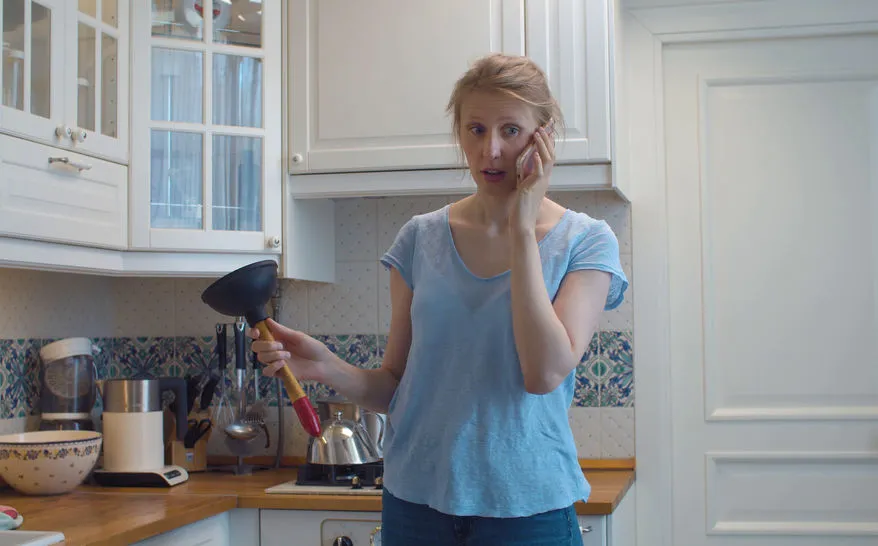 A drain that does not work as it should is very frustrating. Ensuring that a reliable company regularly cleans your drains reduces the risk of plumbing emergencies, such as water overflowing from your toilet. Speedy Rooter Plumbing is the best company to call. We offer expert plumbing services that are cost-friendly and reliable. Below are the reasons you should contact us to clean your drains regularly.
Prevent Clogs and Unpleasant Odors
There is great comfort in having drains that are working well. Regular drain cleaning ensures that clogs and debris stuck on the pipelining are washed off. This clears sewage odor because all decaying matter is washed off, and waste flows out of the sewer line very fast hence does not decay while inside the sewer pipes. It is therefore important to call for a plumber in Harrisonburg, VA regularly.
Less Frequent Repairs
A regularly cleaned drain increases the lifespan of your pipes. In addition, the cleaning helps to prevent corrosion of pipes. In turn, this helps to reduce the cost of plumbing repairs of damaged drains.
Prevents Property Damage
Drains that are regularly cleaned will help keep your home in good shape. When the drains are dirty or blocked, they pose a risk of having sewage backed up into your home. Sewage backup destroys floors and walls and encourages the growth of mold in households, and is a threat to peoples' health. Our plumbing company will help to make sure your home remains clean.
Regular drain cleaning aids in the early identification of problems such as leaks and breakages, and therefore repairs are done in time. This helps to reduce the risk of contamination of water sources and land with sewage content from a broken pipe.
When you require an expert emergency plumbing, Speedy Rooter Plumbing is the best company to call. We will make sure your drains are well maintained. Contact us to schedule an appointment.
When in need of basic and emergency plumbing services, call Speedy Rooter Plumbing. We are the team that you can trust for services from a reliable plumber in Charlottesville, VA, and nearby areas. We have a committed team of well-trained professionals waiting to address your needs. Call us today or fill out the form on this site to schedule your appointment.