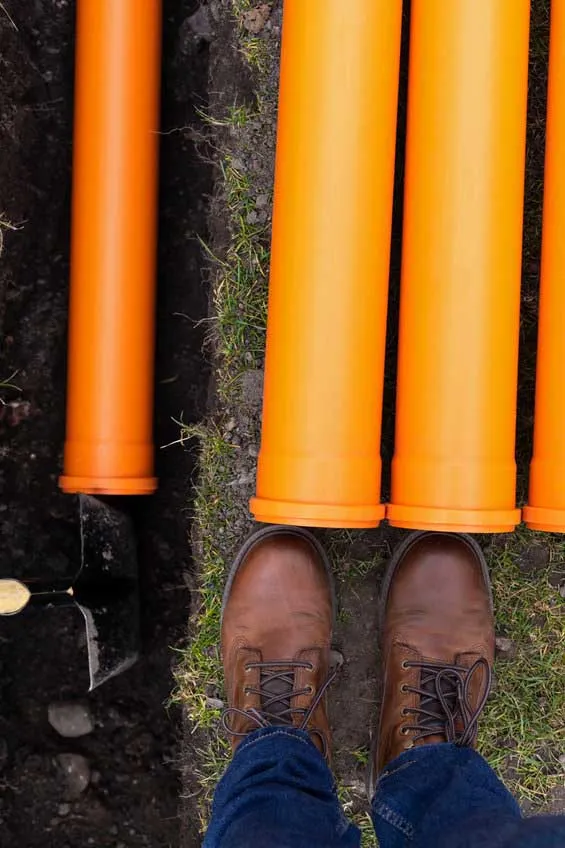 If you're one of the many homeowners who put off sewer line repairs, you could be putting your home and health at risk. Speedy Rooter Plumbing provides reliable sewer line repair in Staunton, VA, to ensure that your sewer line is in good working order. Furthermore, postponing repairs can lead to more serious problems in the future. We discuss these below:
Sewage Leaks Can Lead to Mold Growth
Sewer line repairs are critical for the safety of your home and property. If you put off these repairs, you risk sewage leaks which can lead to mold growth. Mold spores can cause respiratory issues as well as allergic reactions. If you suspect a sewage leak, you should contact your local plumbing company for trenchless sewer repair as soon as possible.
Sewage Leaks Can Attract Pests
Homeowners frequently put off sewer line repairs for as long as possible because of the hassle involved with traditional repairs. However, postponing these repairs can be hazardous, and attract pests such as rats, which can cause a slew of issues in your home.
Pests are unsanitary, but they can also damage your property and pose a health risk to your family. So, if you notice signs that your sewer line needs to get repaired, don't hesitate to contact a professional to replace sewer line.
Increased Water Bills
You may have significantly higher water bills if you put off getting sewer pipe line repair. A broken or leaking sewer line can cause major issues for a homeowner, including increased water bills. If you do not resolve the problem, water will continue to seep through the crack in the pipe, causing damage to the surrounding area. The homeowner must pay for sewer line repairs and home repairs.
If you are experiencing any of the issues listed above, you must address the issue as soon as possible. Delaying sewer line replacement and repairs can result in costly damages down the road, but it can also be hazardous to your home and health.
When in need of efficient and reliable sewer repairs, schedule an appointment with Speedy Rooter Plumbing today.
When in need of basic and emergency plumbing services, call Speedy Rooter Plumbing. We are the team that you can trust for services from a reliable plumber in Charlottesville, VA, and nearby areas. We have a committed team of well-trained professionals waiting to address your needs. Call us today or fill out the form on this site to schedule your appointment.