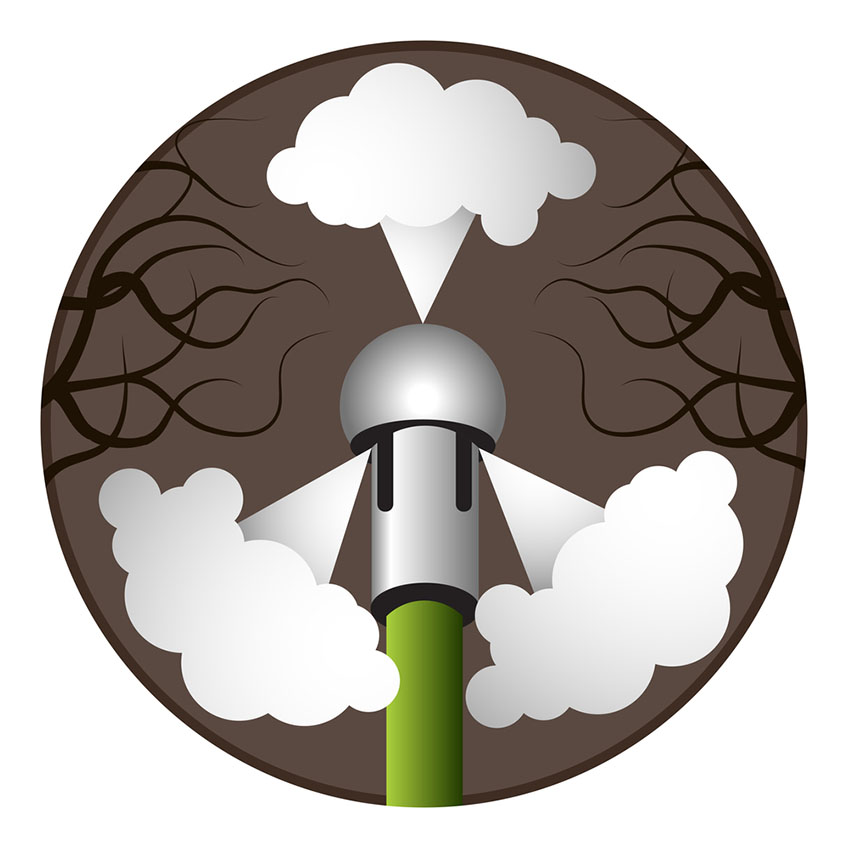 If you are in need of reliable drain cleaning in Harrisonburg, VA, look no further than Speedy Rooter Plumbing. Our highly trained professionals will provide you with prompt and reliable drain cleaning solutions for a wide variety of clogs. Here are some of the methods we use to clear clogged drains:
Hydro Jetting
Our drain cleaning company offers this eco-friendly method for cleaning drains that clears obstructions by using pressurized water that's blasted through a specialized nozzle. This nozzle is attached to a flexible hose that blasts away sludge, soap, grease, and the other objects causing a blockage.
Even if tree roots have made their way into your pipes, our hydro jetting services can easily get rid of them. After the cleaning session, you can expect your home's water flow to be much better, and the pipes are clean and ready to be used again immediately. Hydro jetting uses only clean water, so it poses no environmental, pollution, or corrosion risks like professional drain cleaners. The best advantages of hydro jetting over other drain cleaning services are that it can work on virtually any type of blockage and is safe for older pipes.
Drain Snaking
If you need this drain cleaning method, our techniques are guaranteed to be safe and won't do any damage to your pipes. When we snake a pipe, we feed a flexible rod or tube into it to dislodge any buildup. Drain snaking is an excellent solution for clogs created by accumulated hair and other substances.
Contact Speedy Rooter Plumbing right away if you need lasting solutions to a clogged drain. Whether your blockage is caused by built up oil and grease, hair, or tree roots, you can count on our years of expertise. We proudly serve Harrisonburg, VA and the surrounding regions as a family-run business. Schedule an appointment today.
When in need of basic and emergency plumbing services, call Speedy Rooter Plumbing. We are the team that you can trust for services from a reliable plumber in Charlottesville, VA, and nearby areas. We have a committed team of well-trained professionals waiting to address your needs. Call us today or fill out the form on this site to schedule your appointment.