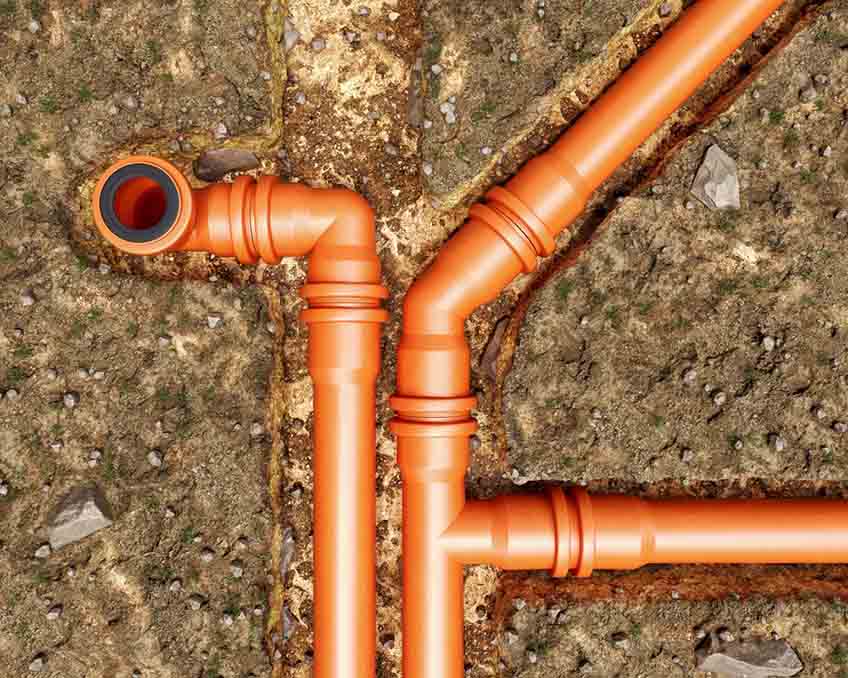 A damaged sewer line can cause problems for the rest of your system. To avoid costly water damage and mold growth, it's important to deal with sewer problems right away. However, because traditional repairs can take days to complete, most homeowners opt to delay calling for sewer line repair in Crozet, VA. Speedy Rooter Plumbing shares the risks of doing so below:
1. Sewer Backups
Delaying repairs allows the problem to worsen and lead to a backup. A sewer backup can carry debris, sewage, and dirty water into your home. This can lead to a health hazard and costly water damage for your home. Rather than risk you and your home's safety, contact us for trenchless sewer repair right away.
2. Mold and Mildew Growth
Mold and mildew can form in your home as soon as sewage begins backing up into an area previously dry and free of water intrusion. This problem isn't just one that can be fixed with a new toilet seat or shower curtain, either. Aside from having to deal with mold, you may also need to replace sewer line if you take too long to address the damage.
3. Health and Safety Risks
Sewage doesn't just stagnate in your sewer line when there's a problem. It will also begin backing into your kitchen, bathroom, and laundry floor drains. Since you can't stop the sewage flow, those areas of your home could fill up with water before you notice a problem. Avoid this safety risk and schedule sewer pipe line repair when necessary.
4. More Expensive Repairs
The longer you wait to fix your sewer line, the more likely you'll need sewer line replacement to stop any further backups. This means that all the repairs you could have avoided cost thousands more than necessary.
Deal with sewer line problems right away with quality services from Speedy Rooter Plumbing. Contact us today to schedule an appointment.
When in need of basic and emergency plumbing services, call Speedy Rooter Plumbing. We are the team that you can trust for services from a reliable plumber in Charlottesville, VA, and nearby areas. We have a committed team of well-trained professionals waiting to address your needs. Call us today or fill out the form on this site to schedule your appointment.