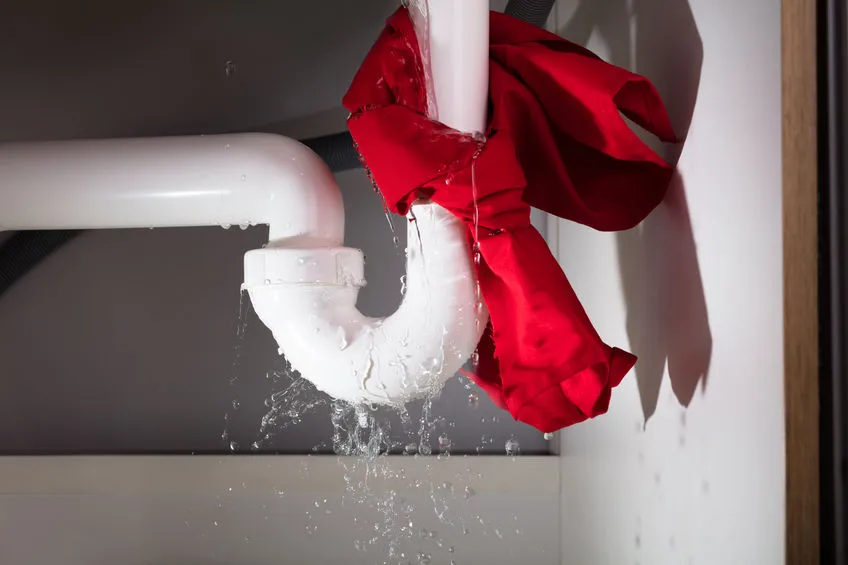 Sometimes, your drainage system may fail, putting a wrinkle in your daily activities. When this happens, you can call a plumbing company like Speedy Rooter Plumbing. We have experienced plumbers that can handle any emergency in your home. Here are some of the most common emergencies we get called in to handle.
Leaky Plumbing Fixtures
A leaking faucet or toilet can be irritating. And while the problems may seem like a minor issue that does not require immediate repairs, this can easily turn into a serious problem. It's best to contact your local plumber in Staunton, VA right away to fix the issue and avoid costly and extensive damage to your property. Also, you save cash you may have spent on the electric bills or replacements.
Broken Water Pipes
As the trusted plumbing company, we often get called for plumbing repairs for broken water pipes. When a water pipe breaks, you need to turn off the water to prevent flooding your home then contact a professional plumbing company to avoid further damage to your home.
Clogged Pipes
The most common drainage fail is clogged pipes. Food particles or loose hair can block your pipes, resulting in slow drains. While you can use a plunger to unblock them, if your efforts are futile, you can call us for reliable plumbing services.
Gas Leaks
Your pipes don't just have water running through them, there is also natural gas. A gas leak is dangerous to your family and home. If you detect a gas leak, evacuate your home right away and call us for emergency plumbing services.
When in need of emergency plumbing solutions, contact Speedy Rooter Plumbing right away. Our trained technicians have experience dealing with a range of residential plumbing issues and can help resolve your problems quickly and efficiently.
When in need of basic and emergency plumbing services, call Speedy Rooter Plumbing. We are the team that you can trust for services from a reliable plumber in Charlottesville, VA, and nearby areas. We have a committed team of well-trained professionals waiting to address your needs. Call us today or fill out the form on this site to schedule your appointment.