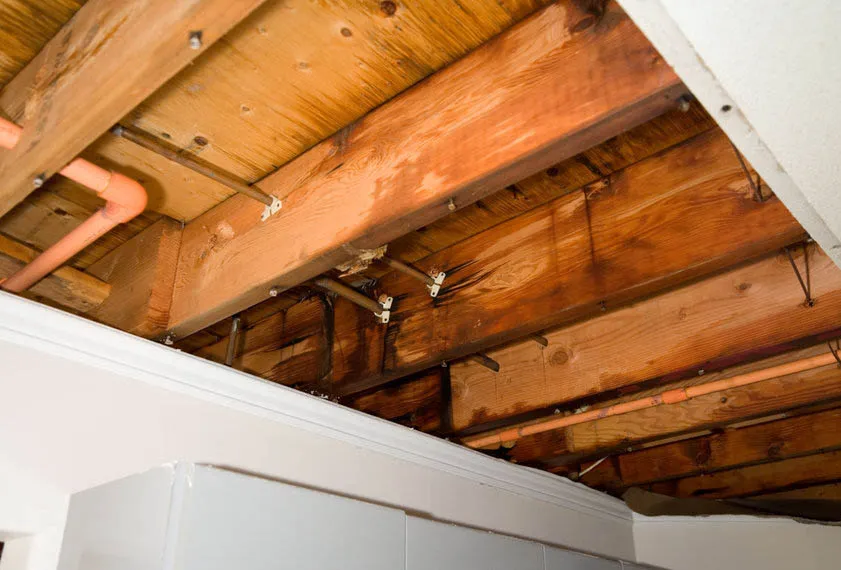 Over time, your home's plumbing system will be prone to several issues like cracks and leaks. Despite how simple these problems may seem, it's important to deal with them right away to prevent further issues. That said, it can be quite difficult to detect leaks in their early stages, as they are underground and only show signs of a problem when they have persisted for a while. At Speedy Rooter Plumbing we offer professional leak detection in Charlottesville, VA to help you catch leaks before they turn into a more serious problem. We detail the process below:
Signs of a Water Leak
There are signs that can alert you to an ongoing water leak. These include unexplainably higher water bills, reduced water pressure, stained or drooping walls, ceilings or floors, and mold or mildew on walls. These signs, however, mean that your leak has already worsened and would need immediate repairs from a reputable plumber in Charlottesville, VA.
Leak Detection Process
A leak detection specialist utilizes different methods to locate the leak and determine the extent of the damage. These methods include:
Hydrostatic pressuretesting is useful in underground leak detection as it allows you to find leaks in your pipes without having to excavate the property.
Slab leak detection uses a combination of static pressure, pipeline camera inspection and line tracing equipment to discover leaks in your sewer system.
Infrared cameras can find deterioration, breaks or obstructions related to in-line drain and sewer leaks.
Static leak isolation uses both hydrostatic pressure testing and video camera inspection in water leak detection. This allows our technicians to accurately pinpoint the location of leaks.
Avoid the risks associated with undetected water leaks and schedule prompt leak detection services with the experts at Speedy Rooter Plumbing. Contact our professional team today to schedule an appointment.
When in need of basic and emergency plumbing services, call Speedy Rooter Plumbing. We are the team that you can trust for services from a reliable plumber in Charlottesville, VA, and nearby areas. We have a committed team of well-trained professionals waiting to address your needs. Call us today or fill out the form on this site to schedule your appointment.