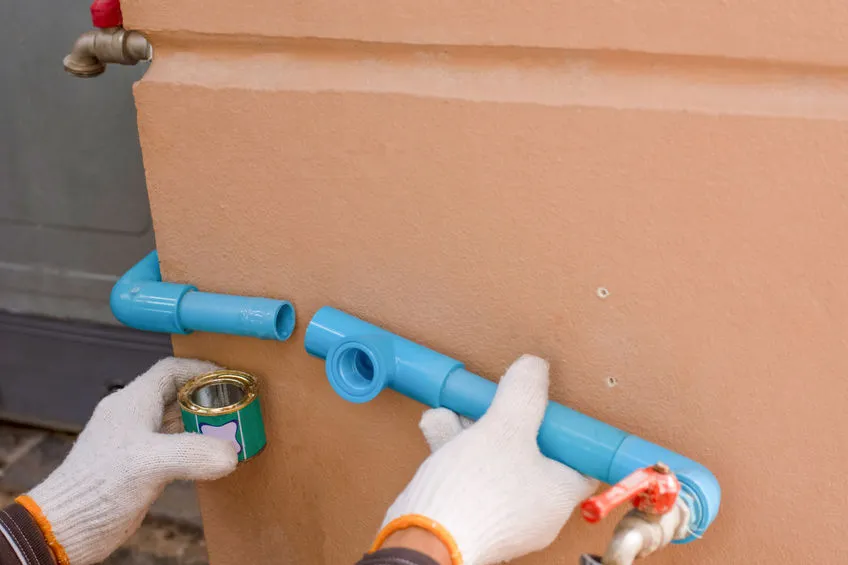 Early leak detection in Harrisonburg, VA can save you a lot of money in repairs and property damage. Since pipes are located underground, however, leaks are often discovered once they have already wreaked havoc on your property. If you're not sure if you have a leak somewhere in your house, Speedy Rooter Plumbing recommends the following:
Check Your Water Meter
One of the easiest ways to find out if you have a leak in your home is to check your water meter. Shut off all the water in your home so nothing is running, look at your water meter, and wait a couple of hours. If your water meter is still running, you have a leak somewhere in your home and should contact a leak detection specialist to help locate its source.
Keep an Eye on Your Water Bill
If you've noticed that your water bill has been higher than usual even though your usage has not increased, there's probably a leak somewhere in your home or in your sewer line. It's not a guarantee, so once again you should contact someone who specializes in water leak detection.
Check Your Toilet
Your toilet accounts for around 30 percent of your water usage, so you'll want to make sure it isn't leaking. A great way to find a leak in your toilet is to add some food coloring to the tank. If the food coloring shows up in your toilet bowl after about 10 minutes, you have a leak that requires immediate repairs.
Look for Signs of Underground Leaks
Your sewer line can leak just as easily as any of your other plumbing fixtures. If any of the grass in your backyard is unusually wet and spongy or if you notice patches of green grass during a dry spell, your sewer line might be leaking. Rely on a specialist in underground leak detection to see if there is a problem.
For more information about finding leaks in your home or if you require professional leak detection services, contact Speedy Rooter Plumbing today.
When in need of basic and emergency plumbing services, call Speedy Rooter Plumbing. We are the team that you can trust for services from a reliable plumber in Charlottesville, VA, and nearby areas. We have a committed team of well-trained professionals waiting to address your needs. Call us today or fill out the form on this site to schedule your appointment.