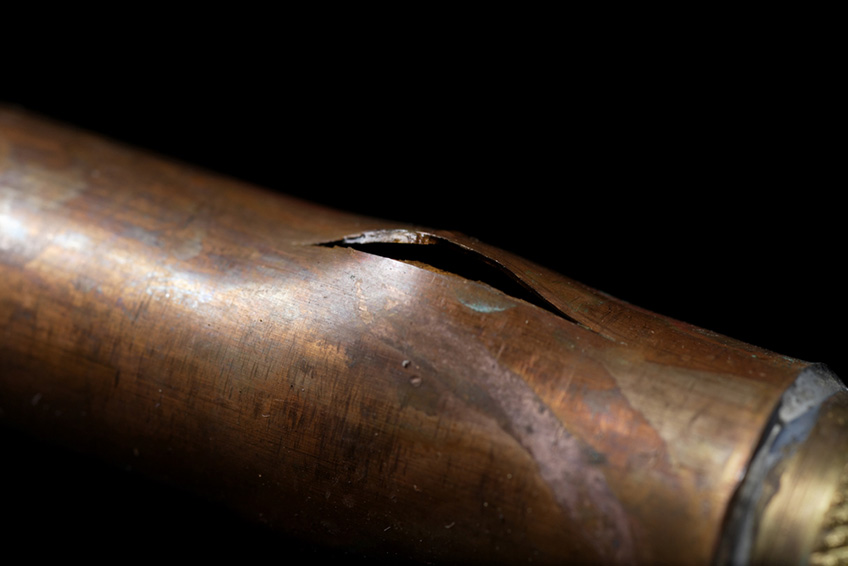 Plumbing systems need proper care and maintenance for them to operate normally. This will help prevent common problems such as clogging from happening. However, there are situations where homeowners damage their drainage systems without knowing. It is important to contact a plumber in Crozet, VA, the moment you notice any issues with your drain. Speedy Rooter Plumbing discusses more below:
1. Using Chemical Cleaning Products
Most homeowners use chemical products without knowing the effects of those cleaning products on their drains. Although these products can easily unclog your drains and move wastewater, they can also damage the interior of drainage pipes. That's why it is better to contact a plumbing company whenever your drain clogs.
2. Flushing Foreign Objects Down the Toilet
Things like jewelry, paper towels, toys, and food should not go anywhere near your toilet drain. The only things that should go through the drains are waste and toilet paper. A clogged toilet drain can cause great damage to the entire drainage. The best option is to schedule professional plumbing services to identify the source of the problem and fix it as soon as possible.
3. Performing DIY Repairs
While there are a few things you can do to fix plumbing issues, it is always good to involve professionals when it comes to plumbing repairs. Your intentions might be good but you may end up causing more harm than good to your drainage system.
4. Misuse of Kitchen Drains
You should never make the mistake of pouring food particles or grease into the kitchen sink because they are the top causes of clogging. Take preventative actions to avoid causing problems to your drainage system.
At Speedy Rooter Plumbing, we offer nothing but the best. Our expertise and experience in the industry have given us a good reputation among our customers. Contact us today for emergency plumbing and other related services!
When in need of basic and emergency plumbing services, call Speedy Rooter Plumbing. We are the team that you can trust for services from a reliable plumber in Charlottesville, VA, and nearby areas. We have a committed team of well-trained professionals waiting to address your needs. Call us today or fill out the form on this site to schedule your appointment.