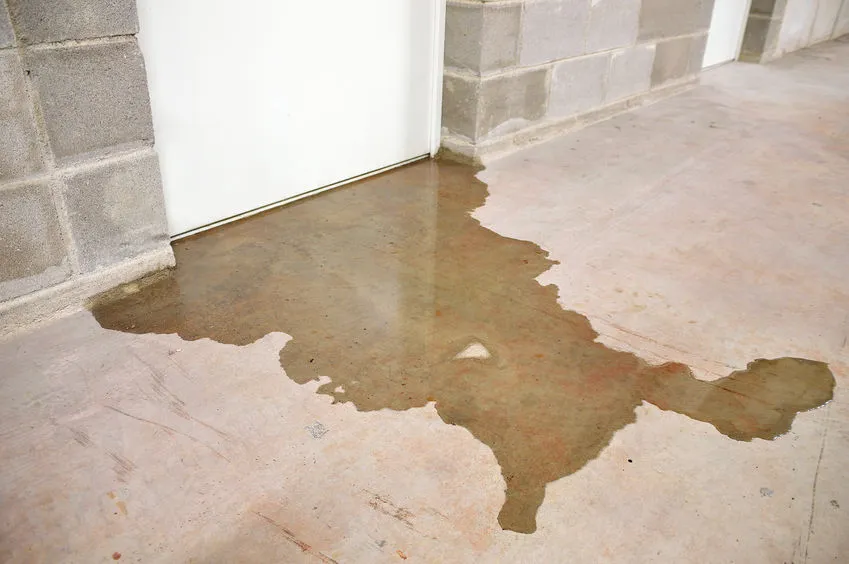 Dealing with a sewer backup is never fun. If you have not had your sewer line inspected for a while, you might face this situation sooner or later. When this happens, you need to act quickly to prevent further problems. At Speedy Rooter Plumbing, we want you to be informed about the most appropriate way to deal with this situation when it arises. Below are some tips on what to do during a sewer backup.
Shut Off the Water
Before scheduling trenchless pipe lining in Harrisonburg, VA, shut off the water supply to your home. This will help stop any water from getting into the sewer system and aggravate the situation.
Don't Use Your Fixtures
Avoid using any plumbing fixtures while you're waiting for CIPP pipe lining. This includes showering, running the dishwasher, using the washing machine, flushing the toilet. Although there might still be water in your hot water or toilet tank, using the water will only worsen the situation.
Turn Off the Electricity
If the situation is too severe, you should cut off the power supply in your home. Doing so will prevent your electrical outlets from getting into contact with the wastewater. Be careful not to step a foot in stagnant water that has gotten into contact with electricity. This way, you'll reduce the electrical shock until you can get in touch with your local pipe lining companies.
Avoid DIY Methods
While waiting for the experts to perform sewer pipe lining, you can try unclogging the drain with a plunger. But if the blockage remains even after plunging, it's imperative to stop plunging to avoid pushing the obstruction further down or damaging the drainpipe. Moreover, don't use chemical drain cleaners because they can cause further damage to your sewer lines.
Clean and Dry the Area
Before calling us for cast iron pipe lining, attempt to dry as much water as possible. Open doors and windows and turn on fans to help eliminate the odors. For shallow wastewater, you can use a push broom to remove debris. For heavily flooded areas, use a sump pump or vacuum but ensure you sanitize them after use.
When your wastewater starts backing up, calling Speedy Rooter Plumbing is the best thing to do. Schedule an appointment with our professional team today.
When in need of basic and emergency plumbing services, call Speedy Rooter Plumbing. We are the team that you can trust for services from a reliable plumber in Charlottesville, VA, and nearby areas. We have a committed team of well-trained professionals waiting to address your needs. Call us today or fill out the form on this site to schedule your appointment.