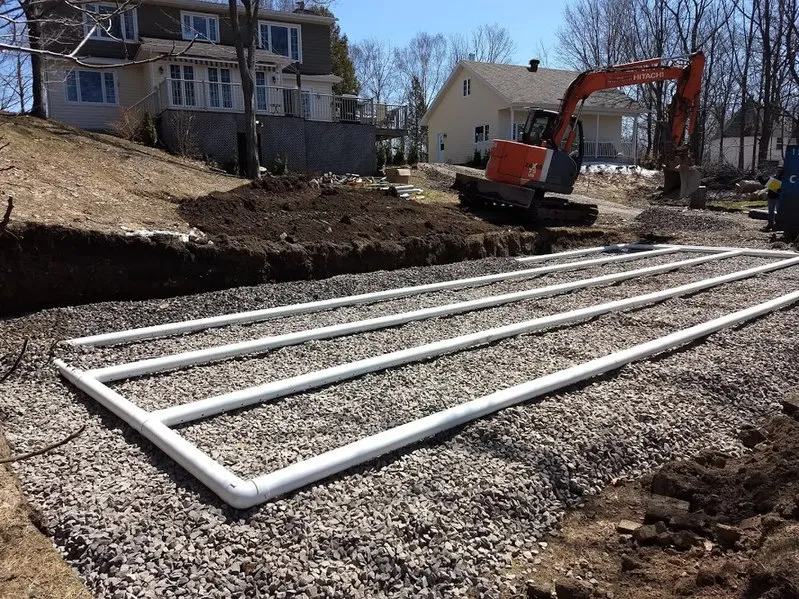 Like most people, you probably don't think about your septic system until there's a problem. And when that problem occurs, it's usually an overflowing drain field. This can be a costly and inconvenient issue to fix. But what if there was a way to restore your drain field without replacing it? Terralift is a technology that can do just that. When done by a reputable drain field restoration company like Speedy Rooter Plumbing, Terralift can fix your drain field and have it working like new in a fraction of the time and cost of replacement. Here are some things you need to know about the process.
It's Non-Invasive
One of the best things about Terralift is that it's noninvasive. This means that there is no need to dig up your yard during drain field restoration in Ruckersville, VA, to fix your drain field. Terralift can be installed using a small hole drilled into the ground above the damaged pipe, making the process quick and easy.
It's Affordable
Another great thing about Terralift is that it's affordable. In most cases, the cost of Terralift septic repair is a fraction of the cost of replacing your drain field. And since there is no need to dig up your yard, you won't have to spend money on repairs or landscaping.
It's Durable
Terralift drain field rehabilitation is also a very durable solution. It can withstand even the harshest weather conditions, meaning it will last for years to come. So if you're looking for a long-term solution to your drain field problems, terralift is the way to go.
If you're experiencing problems with your drain field, Terralift may be the solution you've been looking for. Contact Speedy Rooter Plumbing today for drain field restoration services. We are a full-service plumbing company that guarantees quality services and customer satisfaction.
When in need of basic and emergency plumbing services, call Speedy Rooter Plumbing. We are the team that you can trust for services from a reliable plumber in Charlottesville, VA, and nearby areas. We have a committed team of well-trained professionals waiting to address your needs. Call us today or fill out the form on this site to schedule your appointment.