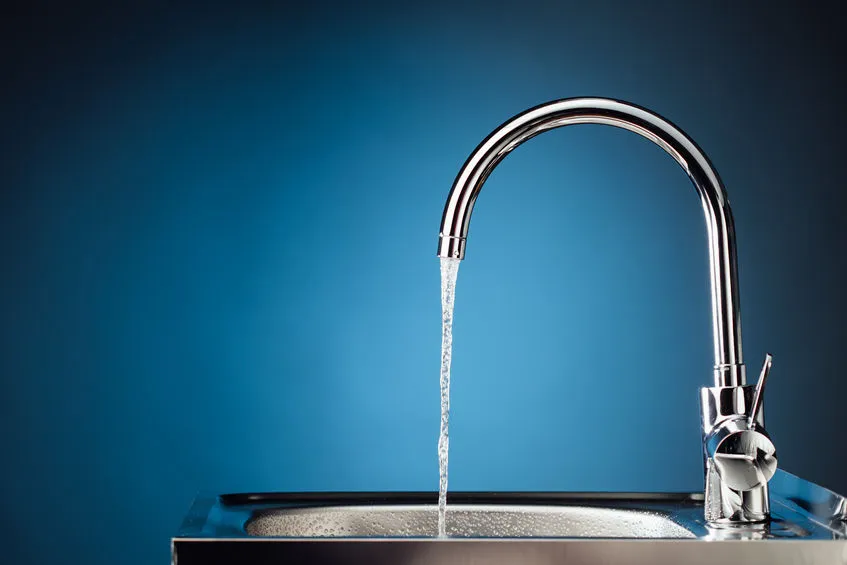 Plumbing fixtures in your home enable you to accomplish daily and essential tasks. Cooking, showering, washing, heating water, flushing — all these need a kitchen or bathroom fixture. While the sink or a faucet does not need round-the-clock attention, they still require regular maintenance. This will help you make sure that they continue to operate efficiently. Most homeowners, however, ignore their plumbing fixtures until they stop working.
Speedy Rooter Plumbing, your trusted plumber in Charlottesville, VA. discusses some of the things you need to know about your plumbing fixtures:
Sinks
Sinks often get clogged due to debris and soap that builds up and becomes trapped in the pipes. In some cases, the clogs will make you need plumbing services from professionals to unclog the drain. One tip is using a mild soap and nylon sponge or soft rag to wipe your sinks down for routine cleaning. Once it gets severely damaged or simply broken down due to age, reach out to our team.
Toilets
Although toilets are reliable components, a few issues usually occur due to regular usage. However, regular maintenance can help you avoid emergency plumbing situations. When dealing with backed-up toilets, avoid trying DIY solutions. A running or leaking toilet should require a professional's hand.
Faucets
Faucets come in different sizes and shapes, but it's important to buy quality faucets because they are the most used plumbing component in your home and have the highest failure rate. Most require little care and maintenance. Cleaning using a damp cloth and a mild cleanser will suffice.
When it comes to fixture care and maintenance, people tend to focus on the appearance and mechanical aspects of their fixtures. A basic understanding of your fixtures can help you maintain them, but both minor and major plumbing repairs are always best left to the Speedy Rooter Plumbing team.
Whenever you get a plumbing problem, trust our local plumbing company. We provide long-lasting solutions to all your plumbing issues. Call us or fill out the online form to schedule an appointment.
When in need of basic and emergency plumbing services, call Speedy Rooter Plumbing. We are the team that you can trust for services from a reliable plumber in Charlottesville, VA, and nearby areas. We have a committed team of well-trained professionals waiting to address your needs. Call us today or fill out the form on this site to schedule your appointment.