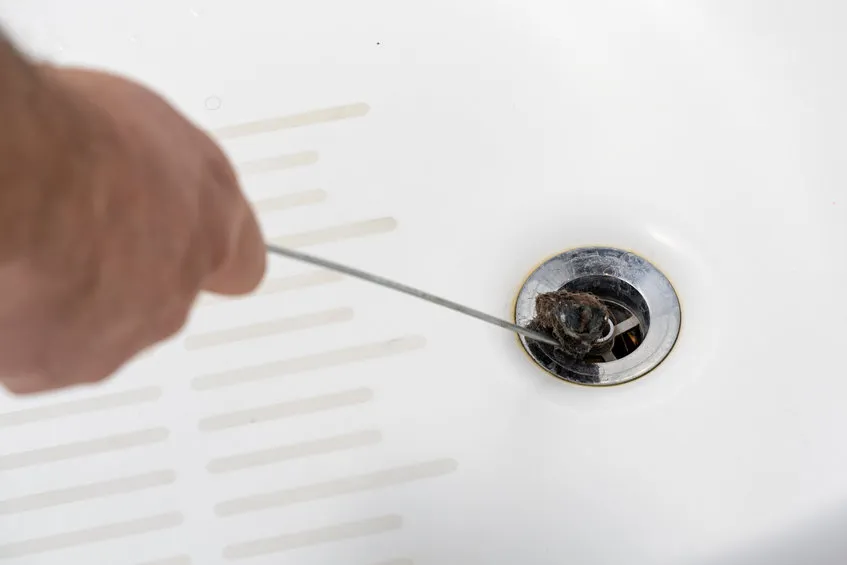 If the drains in your home seem to be draining slower and slower, chances are you may want to take matters into your own hands. After all, simple drain clogs can be solved without needing a professional. Some people turn to do-it-yourself solutions to get rid of their complex clog issues. Unfortunately, many common unclogging methods often don't last long enough or end up doing more harm than good.
Instead of risking it by choosing the DIY route, get stubborn clogs taken care of by Speedy Rooter Plumbing, the go-to name for drain cleaning in Harrisonburg, VA. We offer effective, quick solutions to stubborn clogged drains. Below are valid reasons you shouldn't try to clean your drains on your own.
You Could Damage Your Pipes
The traditional method of cleaning drains using toxic chemicals is ineffective for most types of clogs. Although the boiled water trick works for small clogs, it can be dangerous and ineffective for large clogs. This is where professionals come in handy. They can offer drain cleaning services like drain snaking, which is a much safer process for your pipes than chemicals.
DIY Could Cause More Issues
Another reason to hire a drain cleaning company is that DIY techniques may end up aggravating previous issues. If the issue is serious, then digging around in the pipes can magnify the problem. It can also cause a minor issue to become a major one. The cost of fixing a new or complex problem will be much more than simply hiring a plumber to begin with.
You Might Miss Bigger Plumbing Issues
Getting a good idea of what's wrong with your plumbing can be challenging, especially if the issue is not obvious. This is why it is best to consult a professional for a clogged drain. They can help you get an accurate idea of what the issues are and how best to fix them. They can also offer hydro jetting and other effective drain cleaning solutions.
While simple clogs can be taken care of easily, other plumbing issues need the help of a skillful professional. When your drains are causing you headaches, give us a call. You can count on Speedy Rooter Plumbing to find the best solution that works for your needs. Contact us today for an appointment.
When in need of basic and emergency plumbing services, call Speedy Rooter Plumbing. We are the team that you can trust for services from a reliable plumber in Charlottesville, VA, and nearby areas. We have a committed team of well-trained professionals waiting to address your needs. Call us today or fill out the form on this site to schedule your appointment.