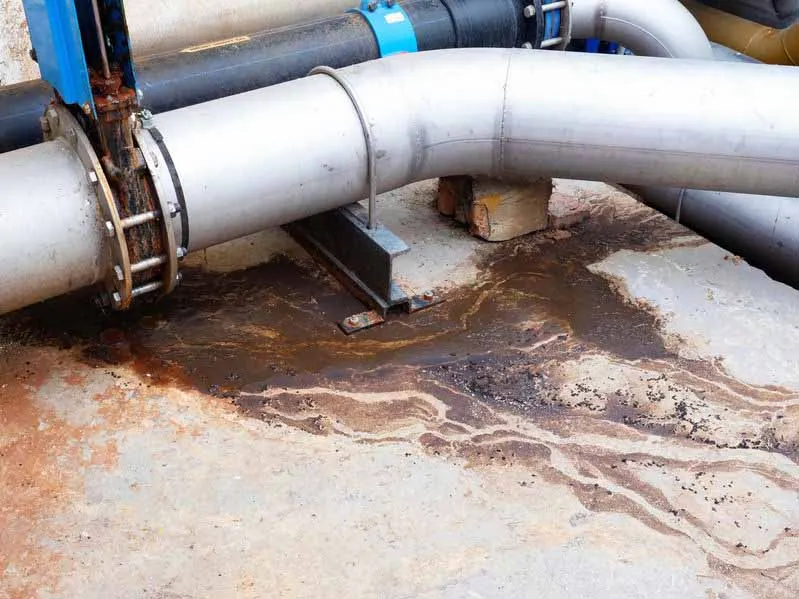 When choosing between repair and replacement of your sewer line, you need to consider some basic criteria. Speedy Rooter Plumbing, the expert in sewer line repair in Charlottesville, VA, shares the following tips to help you decide when you should replace your plumbing line and when repairing it is enough.
Assessing the Damage
Before deciding on a solution, it's important to assess what part of the sewer line is damaged first. If the damage can be visibly seen, you can inspect the area yourself and describe the situation to your local plumbing company. Otherwise, you would need to schedule a professional inspection. Once we have assessed the extent of the damage, we will be able to determine whether to repair or replace sewer line.
Pipe Repair
Trenchless sewer repair works well on any plumbing system, be it a six-inch drain line or a yard-long public sewer running along the length of your lawn, walkway, floor, or street. Here, rather than digging a hole to reach the lines, an epoxy pipe lining is inserted through the sewer, heated, and stuck in place. Repairs are done when the damage to your pipes are not as severe or when the majority of the pipes are unaffected.
Pipe Replacement
A property with older sewer lines, on the other hand, is better off with a complete sewer line replacement. When damage happens to one section of older pipes, then chances are there are damages to other sections of the pipes too. It's only a matter of time before the entire pipeline gives way.
If you are in need of professional sewer pipe line repair and replacement, contact Speedy Rooter Plumbing today. Our team of plumbers will inspect your pipes, determine the extent of the damage, and provide you with the proper solutions. Call our team or fill out the online form to schedule an appointment.
When in need of basic and emergency plumbing services, call Speedy Rooter Plumbing. We are the team that you can trust for services from a reliable plumber in Charlottesville, VA, and nearby areas. We have a committed team of well-trained professionals waiting to address your needs. Call us today or fill out the form on this site to schedule your appointment.