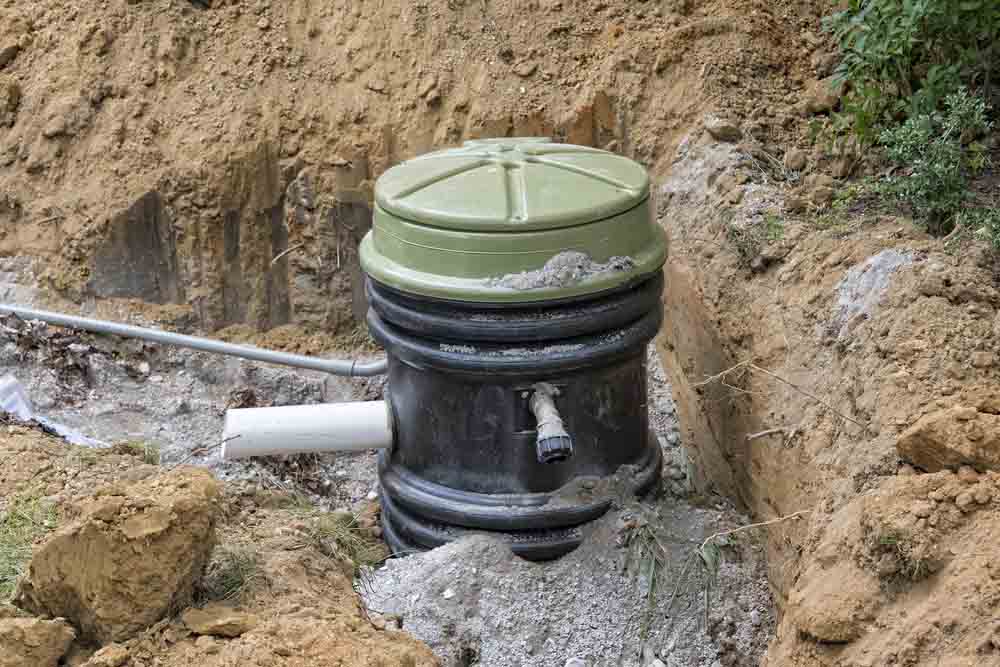 When choosing a septic system for your home, there are different types to consider. Each type has its own pros and cons, and it's important to consider each one before making an investment. At Speedy Rooter Plumbing, we offer drain field restoration in Staunton, VA, and can help homeowners select the best septic system for their needs. We discuss two of the most popular types below:
System Conventional
A standard decentralized wastewater management system comprises a drain field, a bed surface or trench infiltration system, and a septic tank. A typical septic system is placed in small business premises or a single-family house.
The stone or gravel drain field is a design that has been around for a long time. The wastewater is routed to a shallow underground gravel or stone trench from the septic tank. The trench is subsequently covered with a material such as geofabric to prevent dirt, sand, and other impurities from entering the clean stone. This system may require drain field restoration services over time.
Chamber System
In areas with a high groundwater table, chamber septic systems are a popular alternative to standard gravel systems. Rather than gravel drain fields, such systems comprise a network of interconnected open-bottomed leaching chambers enclosed with soil. Microbes living in the soil surrounding the chambers purify wastewater before it is discharged into the groundwater. Be sure to schedule Terralift septic repair when necessary to maintain your system's efficiency.
With one exception, chamber systems are similar to traditional septic systems. They have enormous plastic pipes installed into subterranean trenches known as leaching chambers. The wastewater is sent via the septic tank and into the chamber. The sewage is cleaned and spread throughout the soil. These systems are easier to build than traditional systems and may use recycled materials. However, the additional chambers may necessitate additional drain field rehabilitation.
Speedy Rooter Plumbing is a drain field restoration company that offers dependable drain and sewer cleaning services. Contact us today to schedule an appointment.
When in need of basic and emergency plumbing services, call Speedy Rooter Plumbing. We are the team that you can trust for services from a reliable plumber in Charlottesville, VA, and nearby areas. We have a committed team of well-trained professionals waiting to address your needs. Call us today or fill out the form on this site to schedule your appointment.