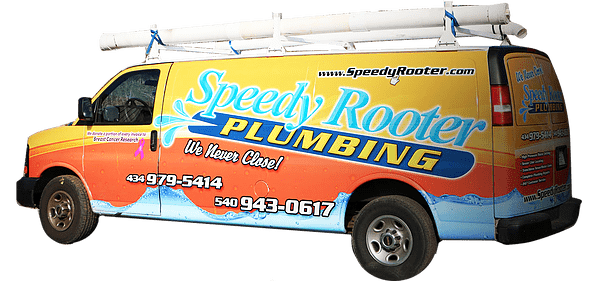 The most essential component of the septic system is the leach field, also known as the drain field. It is responsible for filtering organic matter from the liquid wastewater released in the septic tank. A drain field is also the most expensive part to replace. For this reason, you should regularly maintain the drain field to extend its life. The entire septic system is bound to fail if the drain field is not maintained correctly. Speedy Rooter Plumbing discusses the standard methods of drain field rehabilitation used by experts to remedy a drain field failure below.
Jetting and Mechanical Aeration
Blocked lateral lines and clogged pipes are often caused by debris accumulating inside the septic system over time. In such a case, a drain field restoration company will employ jetting and mechanical aeration techniques to restore your drain field.
Additives
Leach field treatments using additives are one of the safest and easiest methods of restoring your drain field. This rehabilitation method involves adding biological products and organic treatments such as yeast and baking soda to address the chemical imbalance, get rid of smells, and resolve clogs. Contact an expert in drain field restoration in Ruckersville, VA, to help rejuvenate your drain field.
Terralift
Terralift septic repair is an innovative drain field restoration method that forces air into the soil using high pressure. This, in turn, loosens dirt and debris and creates cracks that restore the operations of the septic system. The method is suitable for removing bio-mat that usually forms on the sides of drain field tranches and beneath distribution lines.
Replacement
Sometimes, the drain field's failure may be beyond restoration due to aging. For instance, replacement is the only logical solution if your drain field is old, usually 25-30 years. Be sure to enlist an expert in drain field restoration services for proper design, installation and maintenance.
Drain field restoration may help extend the life of your septic system. However, all these depend on the septic service expert that you employ. Contact Speedy Rooter Plumbing today for quality services.
When in need of basic and emergency plumbing services, call Speedy Rooter Plumbing. We are the team that you can trust for services from a reliable plumber in Charlottesville, VA, and nearby areas. We have a committed team of well-trained professionals waiting to address your needs. Call us today or fill out the form on this site to schedule your appointment.