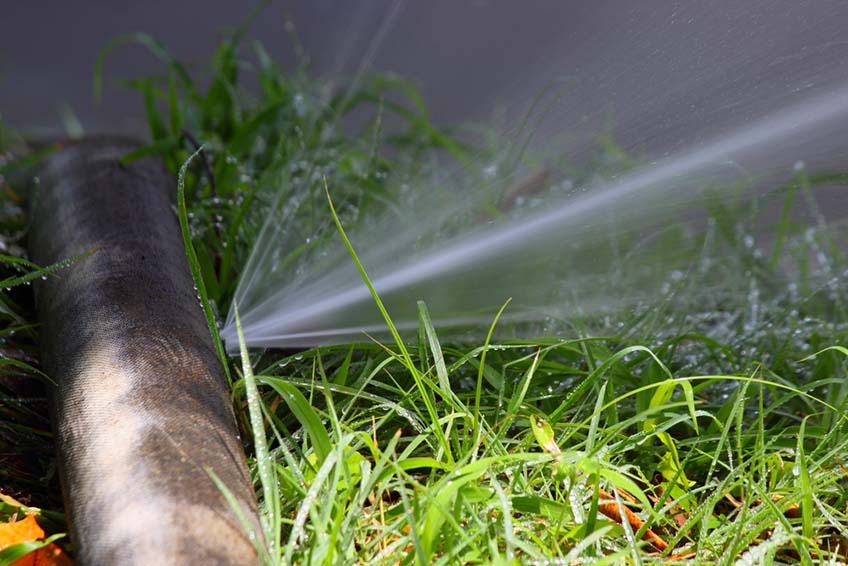 A leaking sewer line can cause a lot of problems in your home, which is why it's important to fix it right away. When the sewer leaks, the sink, the toilets, showers, and anything connected to it may experience problems as well. There will be foul odors from the leaking sewer line, which can be harmful and toxic for your family. At Speedy Rooter Plumbing, we provide quality sewer line repair in Staunton, VA, and can help educate homeowners on the most common causes of leaks.
Careless Digging
Homeowners looking to revamp their landscaping have to be careful when digging near their sewer line, as they may damage it and start to leak. These mistakes often happen during DIY projects, so rather than risk the damage to your sewer system, work with a professional instead. If you accidentally damage your sewer line, our sewer line company is prepared to provide trenchless sewer repair to quickly resolve the issue.
Corrosion
Your sewer line can start rusting at a certain age, which can make it crumble. At first, there will be small leaks, but it will get worse with time without the proper repairs. You should call a sewer pipe line repair service once you notice the signs of rust in your sewer line.
Tree Roots
It is easier for tree roots to seep into your sewer line, especially when the root's growth is long enough. Tree roots can widen cracks in your sewer line, which can lead to leaks and other problems. Since tree root damage is usually severe, we often have to replace sewer line right away.
Speedy Rooter Plumbing offers excellent sewer line replacement and repair services. Whether you need our service for a leaking sewer line or other plumbing issue, our professional team is prepared to provide you with top-notch services. Contact us today to schedule an appointment.
When in need of basic and emergency plumbing services, call Speedy Rooter Plumbing. We are the team that you can trust for services from a reliable plumber in Charlottesville, VA, and nearby areas. We have a committed team of well-trained professionals waiting to address your needs. Call us today or fill out the form on this site to schedule your appointment.