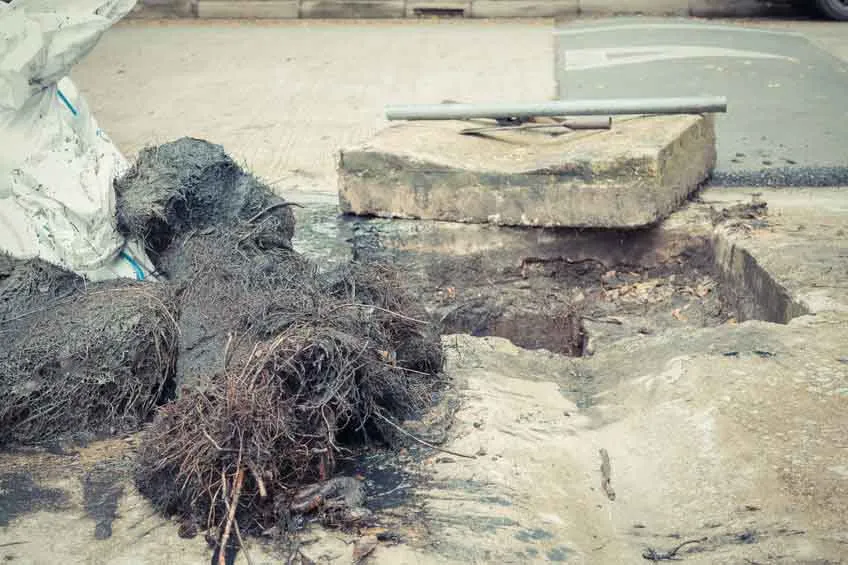 At Speedy Rooter Plumbing, we believe that regular sewer cleaning is important in keeping your sewer system in great working condition. Prompt maintenance can also help prevent the need for regular sewer line repair in Harrisonburg, VA. If you are still unsure of how you can benefit from sewer cleaning, we discuss more below:
Convenience
Having to deal with blocked drains and leaking pipes constantly are not only expensive, they are annoying and time-consuming as well. By investing in regular maintenance, you would need trenchless sewer repair less frequently. You also don't have to be worried that your drain would suddenly get clogged in the middle of washing dishes or that your sewer would back up into your home at the most inconvenient times.
Less Need for Replacement
Cleaning your drains regularly can help extend the durability of your pipes. Keeping drains clean and clear reduces the risk of clogged drains. As a result, the cost of plumbing repairs for damaged drains is reduced. Regular cleaning will help to lessen the need to replace sewer line.
Sludge can cause pipes to corrode and break. This will necessitate a sewer pipe line repair, which can be avoided by making sure you practice basic sewer cleaning. Getting a sewer cleaned now, rather than dealing with a clogged sewer later, will save you a lot of money in the long run.
Improved Efficiency
Cleaning your pipes regularly will help prevent dirt, debris and other sediments from settling in your pipes. This will allow water to flow freely in your pipes,improving their efficiency.
When in need of reliable sewer cleaning or plumbing repair services, don't hesitate to contact the leading plumber in Harrisonburg, VA. There isn't a plumbing problem that Speedy Rooter Plumbing can't handle. We have years of experience in the industry. which means you can always expect lasting solutions. Contact us today for an appointment.
When in need of basic and emergency plumbing services, call Speedy Rooter Plumbing. We are the team that you can trust for services from a reliable plumber in Charlottesville, VA, and nearby areas. We have a committed team of well-trained professionals waiting to address your needs. Call us today or fill out the form on this site to schedule your appointment.